How to train your team in adopting a new CRM platform?
75% of CRM projects fail and the main reason is not the complexity of the software, but poor user adoption. – A report by SuperOffice
I have had a couple of discussions with small businesses and all of them have stated the problems they faced while implementing a CRM platform in their organisation. A CRM solution certainly brings lots of benefits specifically for every department of the business whether it is sales, marketing, customer care or any other. But its implementation can be tricky as it involves various moving parts. Being a product manager for a CRM platform for many years, I understand their concerns. Using my experience and insights that I gathered during interactions with small business owners, I have curated a list of tips that you can use to train your employees for adopting a new CRM platform.
1. Understand that every member will resist change
You will certainly experience resistance from your team members when you suggest moving to new software. Change is inevitable and it requires people to acquire new skills, understand complex logics and implement them, basically it pushes them to move out of their comfort zones. Therefore, you will hear "no" as an answer from the majority of your team members and you will have to remain prepared.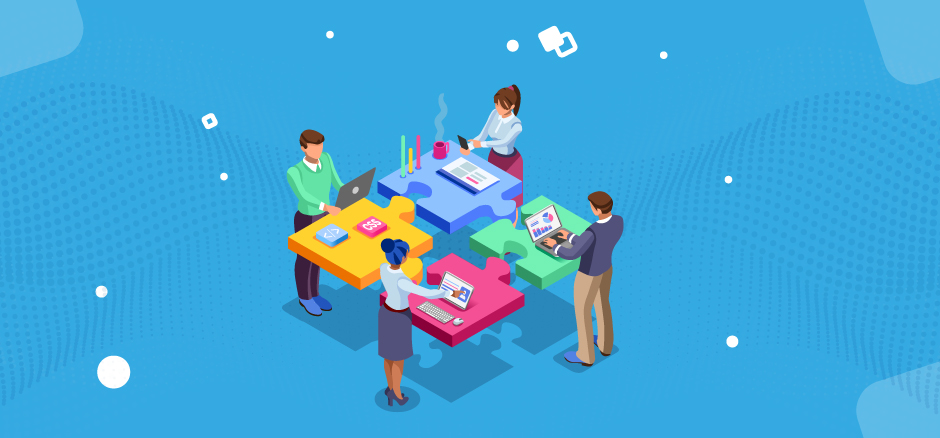 2.Conduct meetings and ensure that you address every rumour
You need to organise meetings and give ample space and time to your employees to come and discuss their concerns with you. Listen to them carefully and try to solve their concerns to an extent. Brief every team member regarding the entire process so that they are on the same page as you are, and they can understand why the switch is mandatory.
3. Listen to people who are against implementation and acknowledge their concerns
Your idea of moving to a new CRM is going to attract opposition from every team member but if you receive constant and strong opposition from any employee then talk to him/her individually. It is very natural for every human to have a set of worries and concerns. If such issues remain unanswered for a long time, then there are very high possibilities that these things will get escalated and halt the process of implementation of a new CRM platform.
4. Handle the depression or chaos phase tactfully
You must be knowing that after you start using any software there is a phase named the "depression or the chaos" phase. In this phase, you need to be considerate and constantly tell your team that you trust in them and also on the issues that they are raising. At the same time, you also need to stick to your vision and objective of moving to a new CRM platform and make your team understand that this phase will pass soon, and they will start receiving the intended benefits in a short span of time.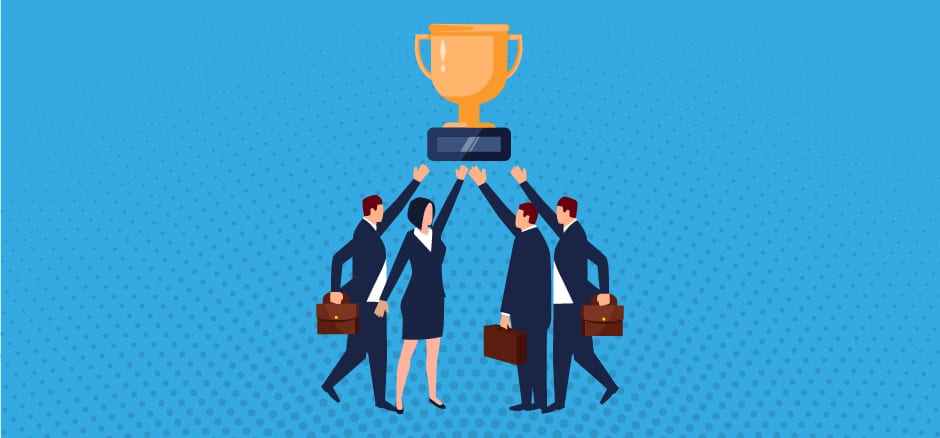 5. Mark milestones and celebrate on their achievement
CRM implementation is a lengthy process, therefore, it is essential to mark milestones at intervals. Your marketing team, sales team, development team, customer care team or any other team is constantly making enormous efforts to adapt with the new CRM platform. Therefore, make it a point to recognise these efforts and give away rewards when any major milestone is achieved.
6. Give yourself and your team some time to adjust with the new software
You need to be patient whilst the implementation of the new CRM platform is taking place. There is no need to rush over the entire process of implementation. Let your team get accustomed to the new CRM application and then start looking for results. Even if you are facing several difficulties during the CRM deployment phase don't be too quick to dispose the entire project, analyse the factors that prompted you to get a new CRM tool and also the reasons that are decelerating the process of the implementation.
There might be some employees in your company who would negate the change and will try to convince you that you should wait more time before initiating the deployment of the CRM platform. But you need to remember that there is no right time to bring the change because no matter which instant of time you choose to bring the change you are bound to be faced with challenges. The crux here is that the implementation of a CRM platform is definitely a bumpy ride, but the benefits that you receive at the end of the journey makes the whole chaos worthy.
And, CRM deployment is not a lengthy process if you choose the right one. You need to pick one that suits all your business requirements and is backed up with regular updates and commendable after-sales support. Quiddity is one such CRM platform that is equipped with numerous features and our team is always available to assist you in case of any issues. To have a discussion with us, email at support@quiddityapp.com.au. You can also sign up for a free trial by clicking here.

Brendan works as a Product Manager at Quiddity, an amazing workflow and customer relationship management tool for small businesses. He has a passion for design and problem solving and loves to share knowledge and collaborate with others.