Why is the integration between a CRM application and website the key to delivering a personalised customer experience?
"Implementing a CRM solution will do absolutely nothing for your business. However, the continued and effective use will." – Bobby Darnell
As the customer experience manager of Quiddity for two years, I completely buy the fact that is stated in the quote. While serving small businesses, I have observed that a CRM application will add the intended value to your business only if you know how to use it correctly. I am able to claim this because I myself have seen small businesses not integrating their CRM application with their websites. And the website is the first window that any customer uses to judge the brand's services or products. Furthermore, you are missing out on a bunch of benefits by not integrating the CRM application with your website. One of the main advantages is that you can offer a quick response for every customer query and tailor an enhanced client experience.
Why you should integrate a CRM application with your website?
The integration of a website and CRM application boosts your marketing efforts by offering benefits such as seamless management of all website enquiries and better collaboration amongst team members.
1. Improved access to accurate data
In many instances, you might have found an enquiry sent by your customer on the website has different details than the one mentioned in your CRM application. This happens when your team is handling a lot of responsibilities, and data entry in a CRM just increases their work. The connection between your website and CRM application ensures that there is a direct flow of data that leaves no window for human errors. Also, since your CRM has given all the data to you by the customer, you can initiate a personalised interaction with them and suggest a quick solution to their problem.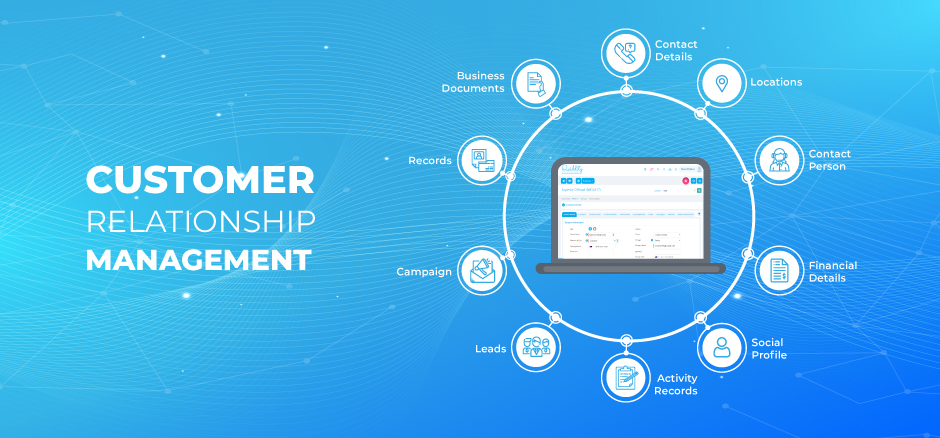 2. Precise customer segmentation
Gathering customer's data directly from your website enables you to capture everything and build a strong customer profile. Critical details about the type of product and service eliminate your need for beating around the bush and allows you to exactly cater to your customer's needs. With the information available in the CRM application, you can suggest industry-specific solutions for your customers. You can easily access the entire interaction between the customer and your organisation and can offer assistance at every stage even in the absence of the person who was initially handling your customer's queries. You can use the customers profile to draft the message and create marketing campaigns.
3. Amicable relations with the customers
When you are not quick enough to reply to your customers or take a personalised approach while addressing them, it is quite likely that you will lose them to your competitors. You can build a loyal customer base by remaining constantly in touch with the customers by extracting their information from the CRM solution. Other than this, you can demonstrate their value to the brand by sending them thank you emails, acknowledgement emails or emails stating that their query is being dealt with. This practice will enable you to improve your brand value, push your customers up the loyalty ladder and gain good word of mouth from them.
Other benefits of integrating a CRM application with your website
4. Channelised marketing and increased sales
With accurate data of a customer's preference and requirements, you are able to create targeted campaigns taking all your marketing efforts in a single direction. Also, detailed customer profiling improves your chances of converting a lead since you have all the required information. And, only people who are interested in your product or service will visit your website and fill the contact form, your sales team is provided with the refined data which reduces their efforts and guarantees success to a certain extent.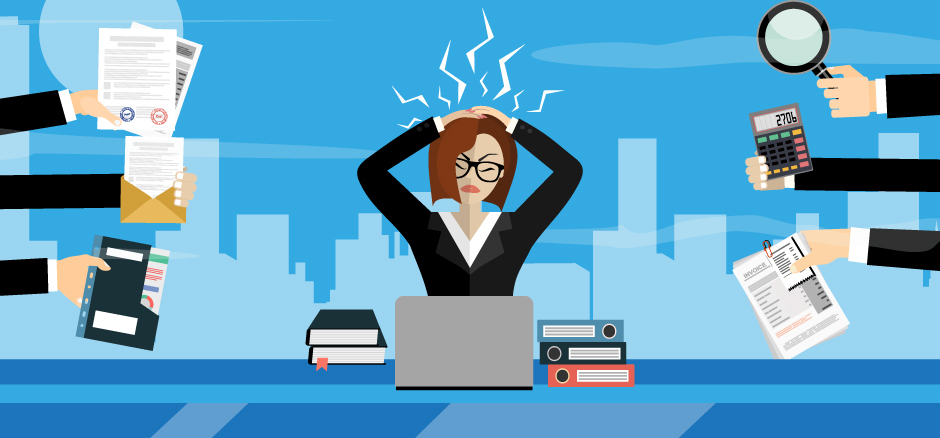 5. Reduced manual work and improved productivity
With your CRM application and website talking to each other the flow of data is automated which spares your employees from following a manual route for entering the data. They get more time to focus on other productive tasks such as tailoring marketing/sales strategies for the next quarter or developing a product development roadmap for the next month.
These benefits sound great, don't they? But what next? If you don't have a CRM application in your organisation then deploying one should be your first step. And, if a CRM solution is already streamlining several of your business processes then find common points through which your CRM application and website can communicate with each other. There are many CRM solutions available in the market such as Quiddity which allows you to create a HTML form and publish it on your website to record your customer's requirements. You have the flexibility of editing the fields in the webform as per your convenience. Also, you have the option of assigning the queries to your employees from Quiddity itself after judging the type of deliverable. Sign up here for a free demo of this feature. And, in case you encounter any question or want to discuss any feature of Quiddity, then feel free to send us an email at experience@quiddityapp.com.au or call at +61 29098 6005. Let us help you connect your Quiddity CRM with your website and capture all leads which you are missing unknowingly!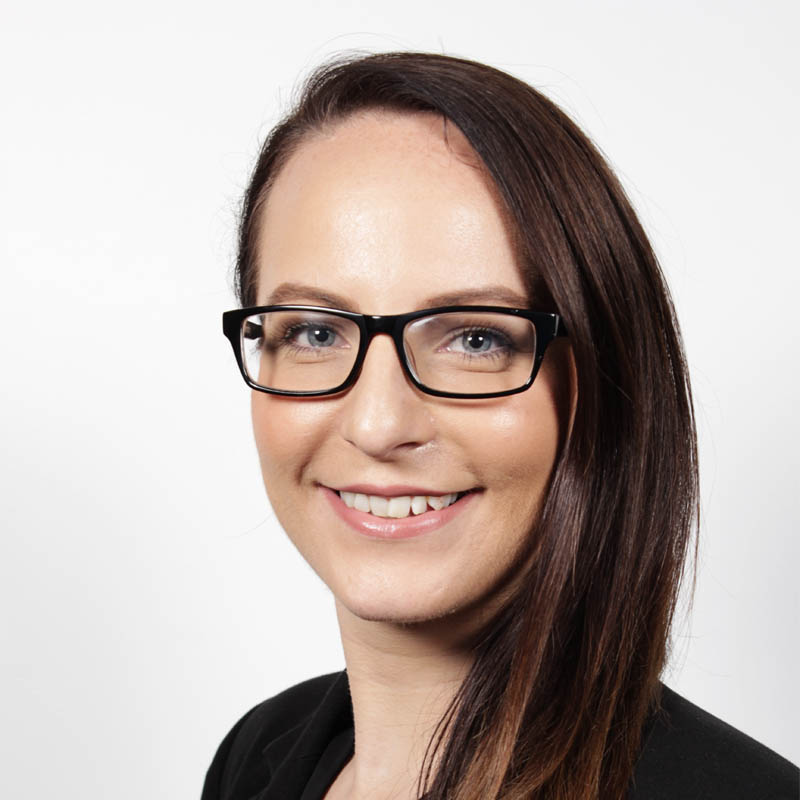 Carly works as the Xperience Manager at Quiddity, an amazing workflow and customer relationship management tool for small businesses. Carly is passionate about ensuring that all users get the very best out of Quiddity.