How to use a CRM platform for organising your customer feedback?
86% of customers are ready to pay more for an amicable experience. –

Forbes
Having a role as a customer experience manager with a CRM solution company is quite rewarding as well as a challenging job. I have to always think of finding innovative ways to get in touch with my customers, get feedback from them and also ensure that they are experiencing no or minimal problems while using Quiddity. With the experience that I have gained through my regular interactions with customers, I have noticed that there is a whole new shift in their behaviour. Customers have started using the technology like never before and they very much rely on the product reviews that are published on the internet. Therefore, it has become crucial for me to ensure that I keep a track of all customer feedback that I receive and pass it on to the correct team for necessary quick actions.
When you have feedback coming in from numerous sources it actually becomes daunting to monitor them and remember the associated tasks. A CRM platform is an ideal solution in this case. The comprehensive CRM system is equipped with several functionalities that enables you to make the feedback available for different teams and also track the progress of the work on it. Here are other ways in which a CRM platform can help you organise the feedback and suggestions you receive from your customers:
1.

Improved accessibility of feedback
In most cases, it happens that we receive the feedback but fail to pass it on to the concerned team. And, because the number of feedbacks received can be many, so this situation is pretty much normal. CRM platforms such as Quiddity enables you to have a smooth flow of feedback communication, especially when it is coming from the website. You can integrate the website forms with Quiddity and the feedback will directly be entered into the CRM platform and if you have assigned the person to whom these suggestions should reach, the platform will notify him/her too. You can create a project or task for the feedback received and monitor the progress of it from Quiddity.
2.Removed silos and enhanced transparency
When many departments are working together it becomes certain that the feedbacks are lost, or they remain in the inbox of one department who has got nothing to do with it. For example, if there is a feedback for product development team and the marketing team gets to see it then it might happen that the feedback gets lost and never reaches the product development team. A CRM platform comes into play in this scenario. You can create a workflow wherein you can determine the department which would be receiving a particular feedback. Any feedback might play a crucial role in success of the future project and also creates a think tank for your development team and stakeholders which pushes them to innovate and tailor the latest products.

3. Mined data with the help of AI
Finding actionable insights from a pool of feedbacks can be intimidating sometimes. Combining artificial intelligence with a CRM platform can help you in this. Using AI, you can automate the mining of data and get the desired results. With the help of AI, you will be able to understand the trends and patterns and base your further product development strategies on the same. Use of AI will also help you dig deeper into any particular request of the customer and possibly drive customer satisfaction and loyalty.
Your CRM is the perfect place to gather all feedback that you receive from your customers and take actions on the same upon requirement. With the proper utilisation of the CRM platform's features you can streamline data management and deliver a beautiful experience to the customers too.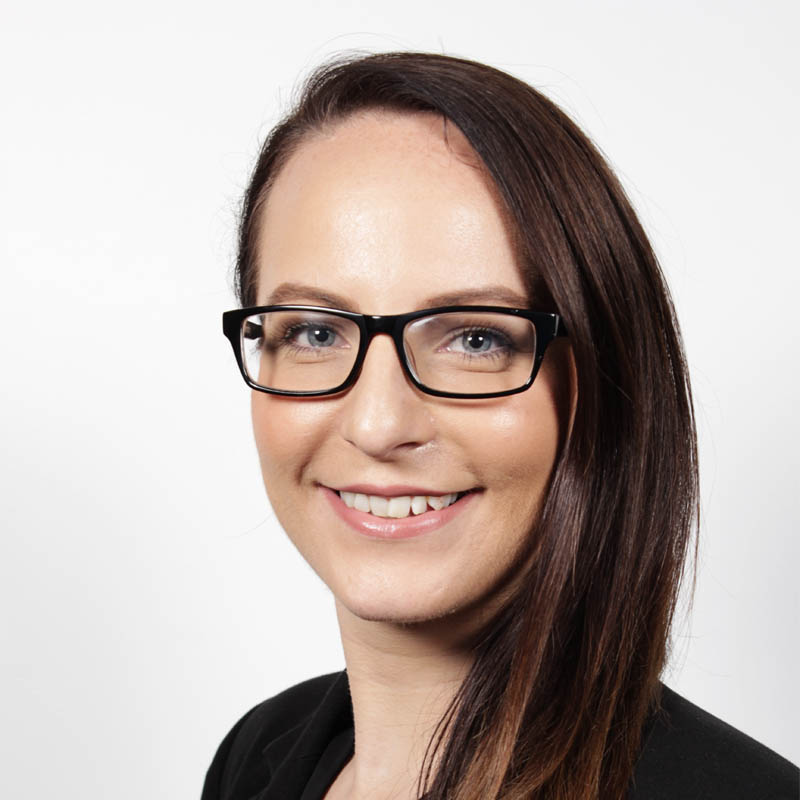 Carly works as the Xperience Manager at Quiddity, an amazing workflow and customer relationship management tool for small businesses. Carly is passionate about ensuring that all users get the very best out of Quiddity.