Top 5 things your online project management software needs in 2018
Being a small business, we understand the need for a project management tool to manage your workload. Whether it is a startup or a disparate, sprawling corporate project with various teams working in collaboration with one another, an online project management software is of great help in simplifying the workflow of any team. With a top project management tool, managers can assign and reassign tasks as per their requirements, deadlines can be monitored and workflow can be automated.
Online project management tools help plan, manage and organise projects, create resource plans, assist with forecasts and help manage time. They also offer features for budget management, cost control, timesheets document storage and reporting, based on the complexity of tool.
The myriad options out there make it impossible to zero down on that one magical tool which will streamline your work. Hence when you choose your online project management tool, ensure that it is equipped with the following features: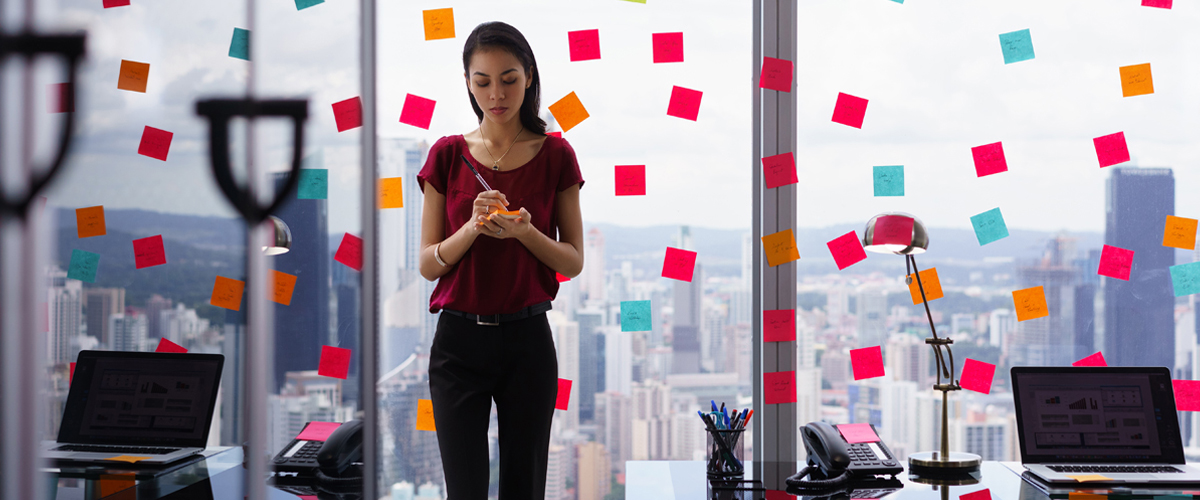 Task management
Make sure that task management is an integral part of your online project management software to eliminate the need to toggle between different apps. This task management feature should help you with your task lists, manage and prioritise them as per your need and streamline time management. Along with Gantt charts, the task management feature should enable you to improve communication and collaboration throughout the organisation. This will ensure that tasks between team members are originated, executed and monitored from one place.
Document management
With teams working from different locations in this global world, it is imperative that your project management tool is the one stop solution for collaboration. It must enable you to work on documents with ease, have all contacts and leads in one place and have the required accessibility across different devices 24/7.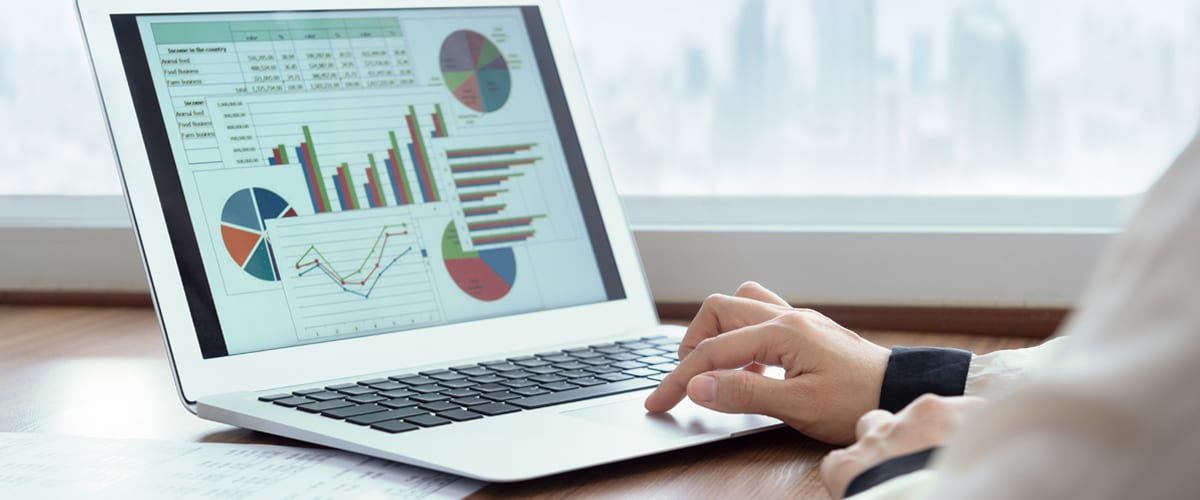 Reports
While managing disparate processes, it becomes necessary for businesses to track results on a monthly basis. Here is where flexibility of fetching automated reports on the basis of different criteria is required. Your tool must equip you for real-time decision making and have project tracking from a single screen. Typical reporting should cover start and end dates of different projects, employee assignments and time tracking.
Automated invoices
Preparing invoices manually, verifying the entries while keeping a close eye on project delivery timelines, and ensuring consistency of approach throughout the team, can all be a daunting task. But with the right online project management software, this automation should be possible. Look out for tools that automate the entire process of invoice generation – autofill client details, invoice amounts and other key inputs from the sales order itself. Integration with accounting software such as Xero should be possible as well so that you can conclude all accounting work and taxes from a single platform.
Mobility
The Workforce of the Future is completely mobile. To deliver enhanced customer experiences, your sales professionals, although on the move, need to have updated records handy at all times. Hence, your project management software needs to be accessible on all current devices in the market and across all major operating systems. Easy and handy access to multiple contacts, leads, tasks and to dos empower your employees to deliver the best to your customers while on the go.
The right project management software promises increased efficiency, better project visibility and assists you in promoting creativity through collaboration. With the features mentioned above, you will be equipped with an all in one tool that will allow better data access, streamlined workflows and advanced reporting.
Quiddity is one such tool that is loaded with features. And yes, you can always integrate it with other accounting tools such as Xero and streamline invoicing as well. To help you meet your online project management software needs, contact us today.

Brendan works as a Product Manager at Quiddity, an amazing workflow and customer relationship management tool for small businesses. He has a passion for design and problem solving and loves to share knowledge and collaborate with others.