Five Quiddity features every customer is talking about
It's been 6 months since Quiddity hit the market in Australia, so we decided to ask our customers to share which features they love about Quiddity and here they are :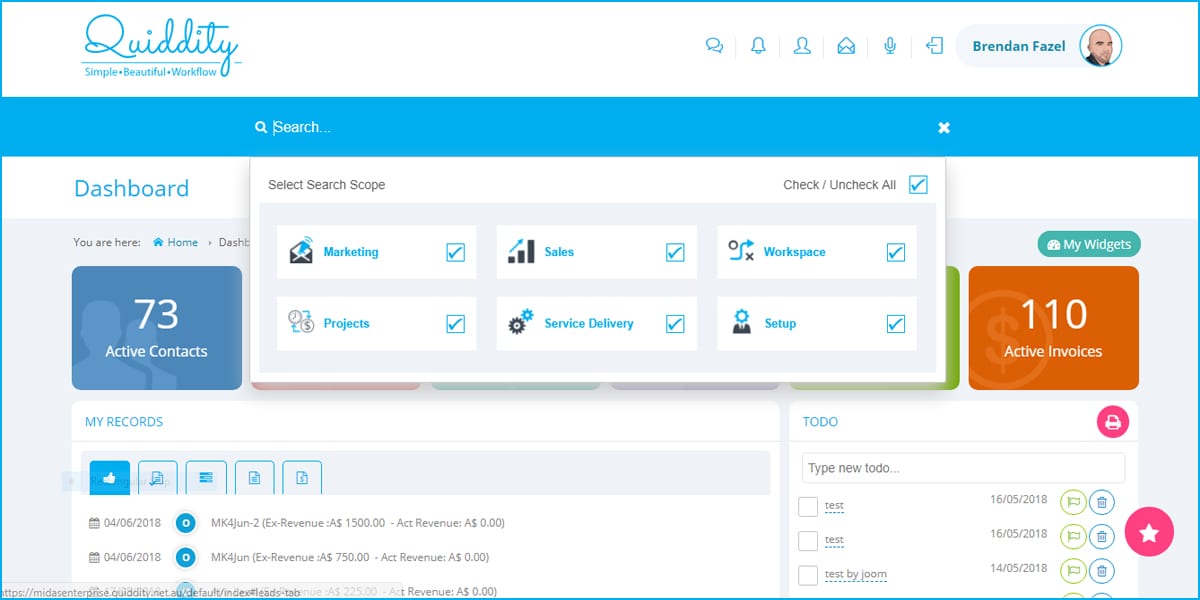 Global search
According to our users, they love using this feature. They are saving valuable time by just typing in the service they want to visit and avoiding the tour of the entire platform to find what they want. With flexibility to choose the search field, teams are able to navigate to the desired entry with a single click and in the least possible time thus allowing them to attend to queries from customers in a timely manner.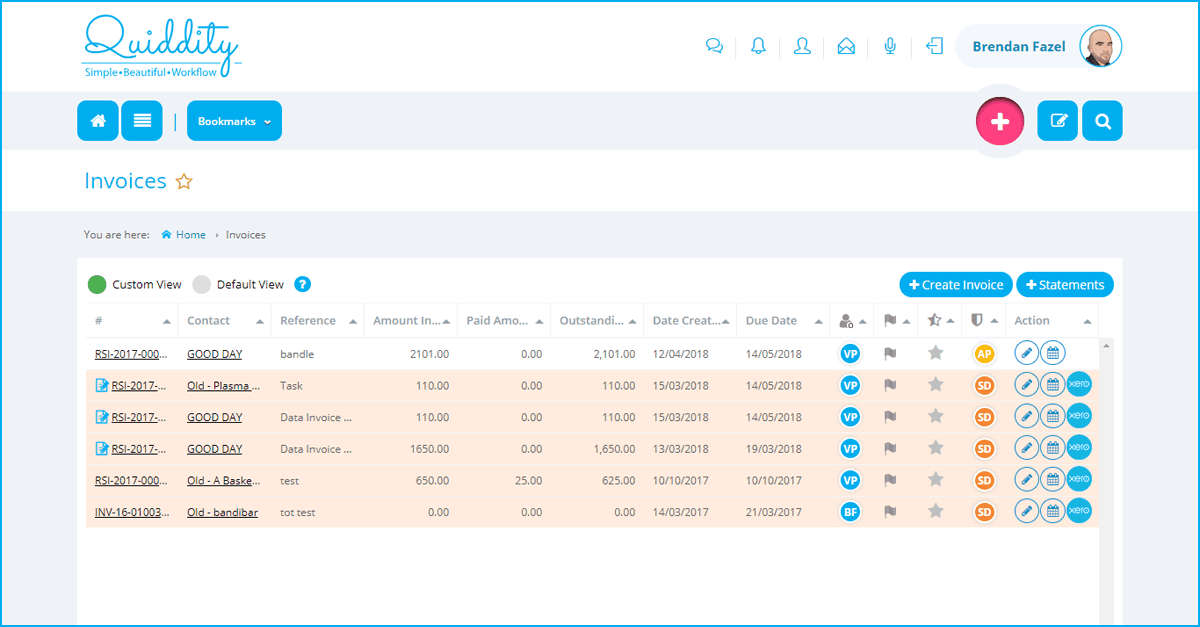 Contact management:
Customers shared how business cards with contact details were everywhere before Quiddity… in folders, handbags, in satchels and even in boxes! Using this feature allows them to keep logs of all their contacts in one single place. Most businesses are using the contacts' information and product/service they are interested in for upselling or cross selling and ultimately increasing revenue generation opportunities. Based on the customer/prospect data and demographics, marketing teams are planning circulation of promotional items amongst the targeted audience. Furthermore, sales teams are accessing customer contact information and status of lead from a single screen to plan future activities.

Invoice processing:
The automated invoice processing feature of Quiddity is helping finance teams with accurate invoicing and an accelerated approval process. Businesses are saving time which was otherwise wasted on manual entry and validation of all entries made in the invoice. Customer details, product details and terms of trade or engagement can all be entered as templates. Furthermore, accessibility of all the invoices from a single screen has enabled many businesses to enhance vendor as well as customer relationships.
Many companies have improved their operational efficiency by linking the invoices with the sales order. Being able to store approved sales orders within the platform has also allowed for better governance when looking up approvals.
Quiddity also provides automated reminders for outstanding invoices. This has allowed business owners to contact customers on a timely basis and ensure timely collection of cash.

Advanced reporting:
Quiddity gives instant access to multiple reports such as marketing campaigns, sales reports, sales order summary report and more. With automated reports, employees are managing their tasks efficiently and management teams are closely monitoring the progress of multiple business processes and related activities. Report formats include comprehensive customisable lists as well as visually appealing graphs.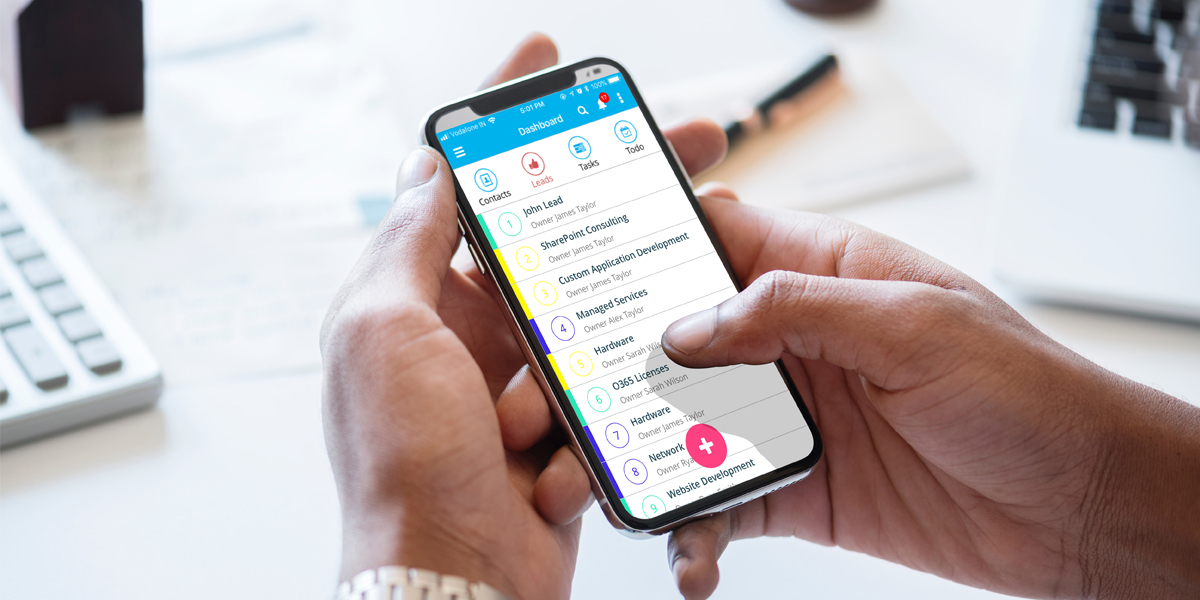 App availability on Android and iOS platforms:
Availability of the Quiddity App on mobile devices has become a boon for sales professionals. They are managing their contacts, leads, tasks and to do lists from their smartphones directly. Accessibility of leads' information from handheld terminals is allowing sales representatives to initiate discussion by just checking details on their mobile phones. The accessibility is also enabling them to take simplified and proactive action while approaching clients on-the-go.
Being able to access prospect and customer phone numbers and place of business on the go through the app, being able to synchronise contact details and store them as a group on the smartphone as well as store contacts on the go is what our customers love.
Quiddity has a number of other features, to find out what the other features are and how these can benefit your business, click here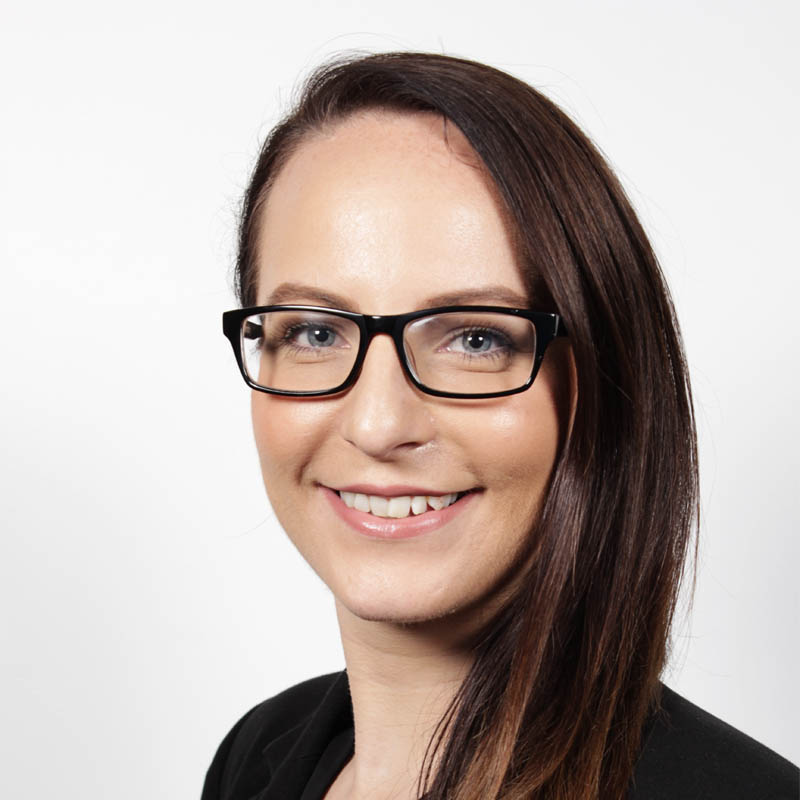 Carly works as the Xperience Manager at Quiddity, an amazing workflow and customer relationship management tool for small businesses. Carly is passionate about ensuring that all users get the very best out of Quiddity.