Seamless induction to your new employee with Quiddity!
The festive season is almost upon us and often it's a time to celebrate all that you and your team are grateful for. Here at Quiddity, it will be almost six months since our entry into the Australian market and while we have lots to be grateful for, we have a new team member.
Carly Fazel joined the Quiddity team as Quiddity Xperience Manager. Carly has had a long career in customer success spanning 15 years. She brings a fresh perspective and festive mood to our office.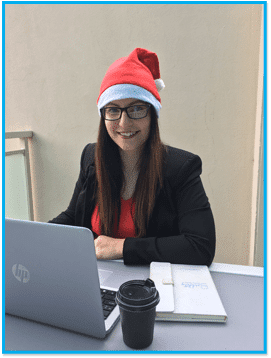 Carly is based in our Sydney office and is a great addition to our team of staff employed in different geo and time zones. With just a small window of time in which the entire team is online, effective communication between all parties is key. We are pleased that we can use Quiddity as our workflow tool of choice to manage all aspects of our business. Critical communications, notifications and alerts now occur with ease and all team members have access to the information they need. Clients are happy with the transparency that Quiddity provides them and this has made Carly's settling in much easier.
Carly's induction was seamless with Quiddity providing a complete workflow management system that enabled the team at Quiddity to fulfill their business goals without the need for multiple subscriptions and data sources.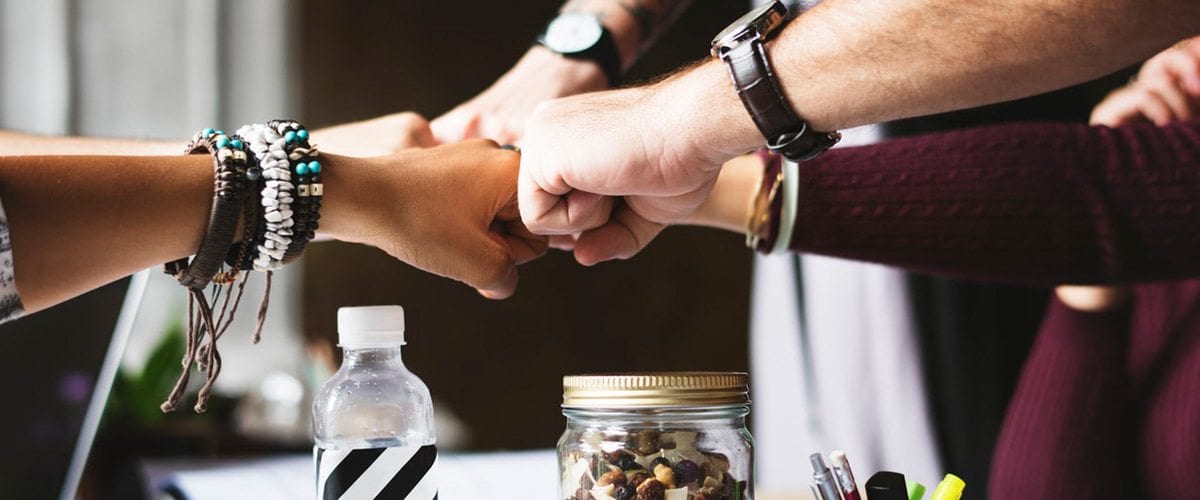 Want to provide seamless induction to your new employees and grow your business?

Brendan works as a Product Manager at Quiddity, an amazing workflow and customer relationship management tool for small businesses. He has a passion for design and problem solving and loves to share knowledge and collaborate with others.