Quiddity creating good governance by organising your operational workflow 
While you casually walk past the office printer, you notice someone has left behind an issuing invoice… and it looks rather unconventional – your business logo is cut off the page, the formatting is disjointed and totals don't even add up. You suddenly start to panic and wonder what else has been incorrectly sent to your clients and suppliers.
As you check the accounts team files, you realise you have bigger problems – their invoices and purchase orders are being created in Microsoft Word, they include itemised services that are not even complete yet and omit items that were finalised three months ago. You begin to see red, particularly as you discover the figures are being totaled manually. Unprofessionalism at its best!
You attempt to amend the invoice yourself by backtracking the stages of the project, yet you realise there is no record keeping structure in place aside from your memory. It becomes apparent that your operational workflow and record keeping management is lacking.
As a business owner you are not in a position to be worrying about the routine organisational processes and procedures; however, it's time to take action for the good of your business over this workflow anarchy. Your executive decision rests with Quiddity.
Quiddity provides your company with an all-in-one process management workflow, which targets a broad scope of operational practices that ensure your business runs smoothly, efficiently and accurately.
Quiddity allows you to bypass manual labour and the hours spent on generating documents. It eliminates misplaced filing with its inbuilt records management structure and powerful metadata search capacities. Most importantly, Quiddity ensures correct data is executed in order for you to generate foolproof transparent documents; and all it takes is a simple click of a button to generate.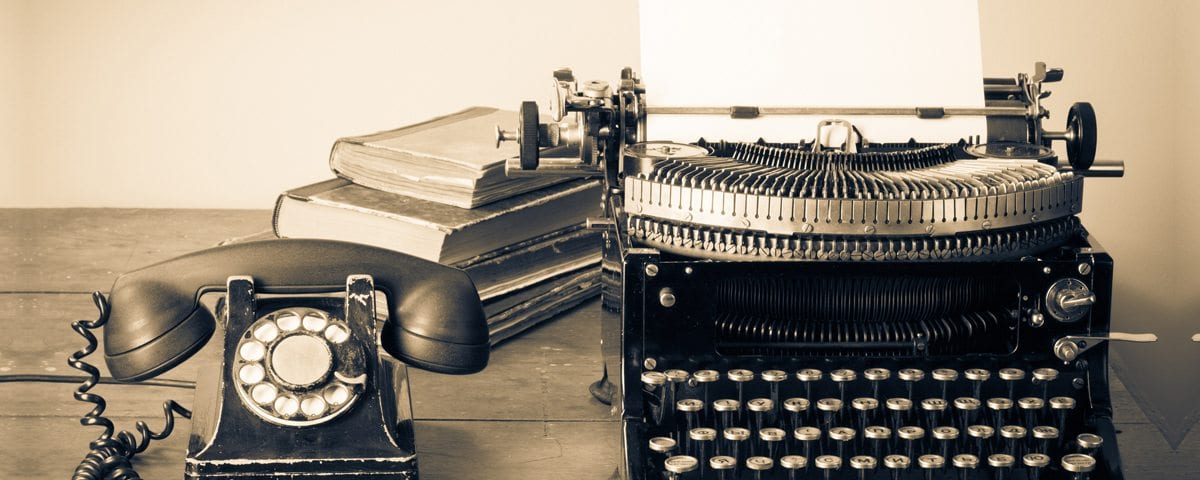 With every step of your workflow now tracked, each sale is accounted for; making your projects more transparent and traceable as to what stage they are at.
No longer will your staff receive angry phone calls from clients and be required to apologise for issuing incorrect orders or invoices.. No longer will your brand be tarnished. No longer will staff face roadblocks… and if they do, Quiddity will seamlessly map out the entire workflow process in a single platform.
Transitioning to Quiddity will be your legacy for the business and one of the most efficient decisions you will make.
To learn more about how a single platform can help manage your entire business.

Brendan works as a Product Manager at Quiddity, an amazing workflow and customer relationship management tool for small businesses. He has a passion for design and problem solving and loves to share knowledge and collaborate with others.