Project efficiency streamlined into one platform
It's 8am on Monday. You've just walked into the office after been stuck in traffic and are sporting a tea stain on your freshly pressed suit ahead of your 9am board meeting. Having to deal with a list of office 'to-dos' ahead of the meeting should be the last thing you need to worry about now…
Your presentation is not syncing; you have misplaced the action tasks you scribbled on a Post-It note for your team; your calendar has double-booked the board meeting with a job interview screening you're holding; and you just realised you missed a contract deadline from last Friday after an angry email received from the client.
Looks like it's shaping into a manic Monday.
If only you had a reliable platform to assist in managing the crucial facets of your business. Something that encapsulates multiple workflows into one system so you are not overwhelmed with managing various devises.
In today's technologically saturated market, there are many 'apps' and platforms that promise to help increase your productivity and project management ability. However, it can be so hard to find the right app that it's often easier to give up and try to juggle these tasks in your head. Unfortunately, we all know where that leads us – missed deadlines and double-booking a job interview with a board meeting.
The ability to improve your work efficiency, create visible process flows, manage projects and meet multiple deadlines is now a reality with one single platform – Quiddity. This all-encompassing platform can be used to manage your entire business and is being hailed a game changer amongst small to medium businesses.
Quiddity's user-friendly platform captures the vital areas of your business and puts them into one transparent system. Featuring tools for lead management and marketing analytics, invoicing, timesheets, purchase orders, employee and team collaboration, company notifications, areas dedicated for project-specific information, to-do lists (which come with follow up reminders), report generation, activity walls and group chats – this system collectively allows you to manage your business in one place.
Third party email platforms, share drives, accounting software and survey tools are also fully integrated with Quiddity. This means you can continue to use your preferred systems as they integrate into Quiddity and ensure there are no awkward double-bookings or excuses for missing deadlines.
Quiddity manages the disruption and minimises the gaps in your business processes, centralising all your projects and activities. It not only enables you to keep watch over your business via one platform, it also brings to light any of the process flow breakdowns that need to be addressed.
The accessibility of Quiddity also means you can use it via smart phones and tablets, providing you with control over your business no matter where you are..
The resolution to your disjointed management processes, poor record keeping, report generation and employee tracking is now available in the palm of your hands. So, that 9 am board meeting will never bring you chaos again… well, from a technology and process perspective anyway!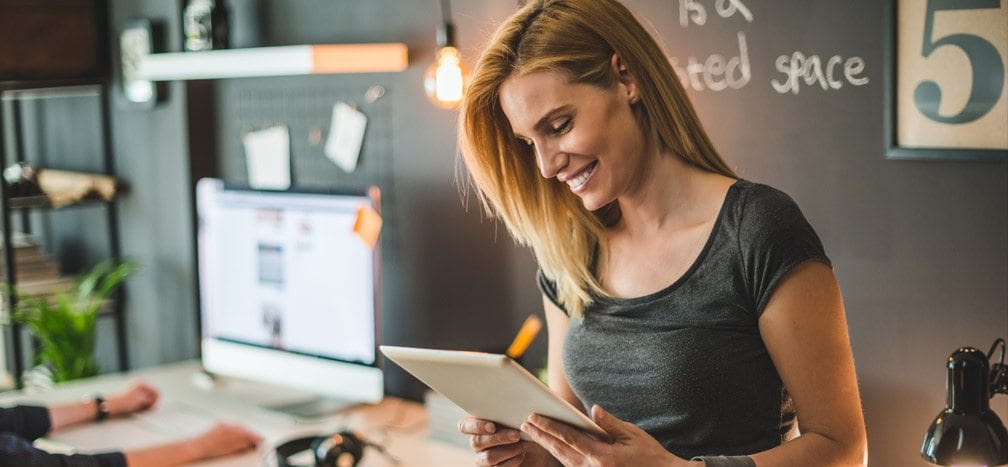 To learn more about how a single platform can help manage your entire business.

Brendan works as a Product Manager at Quiddity, an amazing workflow and customer relationship management tool for small businesses. He has a passion for design and problem solving and loves to share knowledge and collaborate with others.