Brisbane Small Business Expo
Brisbane small business owners turned up in droves to the Brisbane Small Business Expo on Friday, 11 May 2018, the first-ever Small Business Expo for the Brisbane region which covered a floor space more than 4 basketball courts in size!
One-third of small businesses in Queensland are home-based, micro, mobile and online. The Expo provided one of Australia's most unique marketplaces for small business, connecting business owners with potential customers and providing them with information and informative presentations relevant to running and sustaining a successful business.
The Quiddity team were onsite bright and early on the Friday morning to set-up their trade table joining 29 other exhibitors in the Technology Hub. Founder Vivek Trivedi, Experience Manager Carly Fazel, Advisor Dyean Moodley and myself worked the floor, meeting hundreds of small business owners looking to move away from excel spreadsheets with prospect details to managing their customer database and business workflows with Quiddity. There was robust conversations, great swag and sore feet by the end of an eventful day.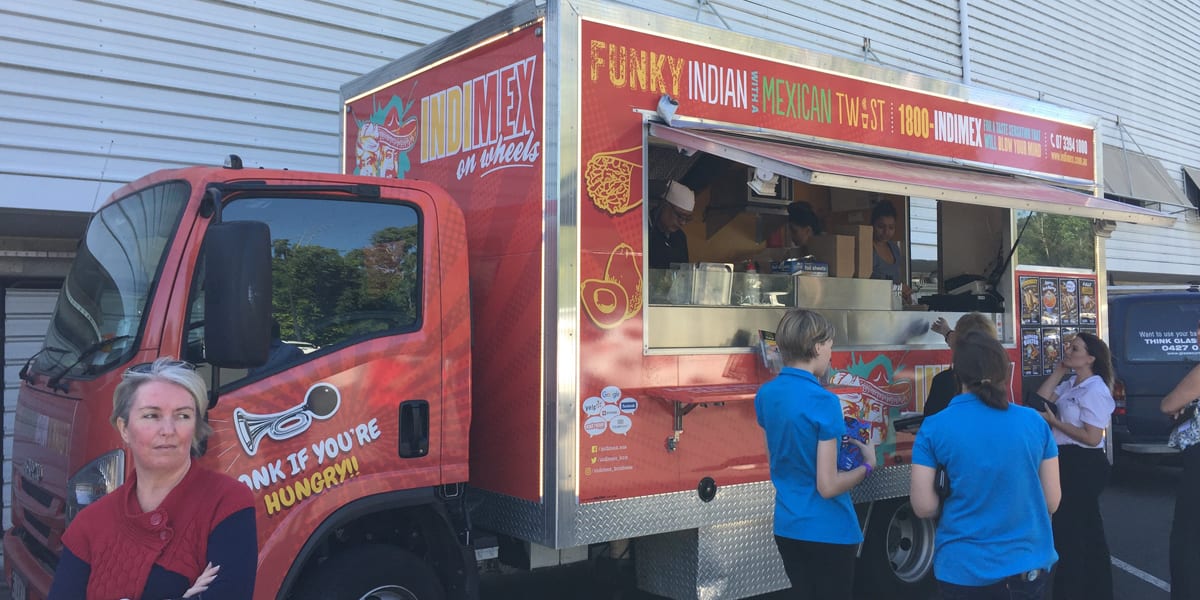 Attendees had the opportunity to attend workshops and network with industry professionals in a relaxed setting, grab a bite to eat from one of the food trucks while listening to live music and get chatting to some of Brisbane's best small businesses.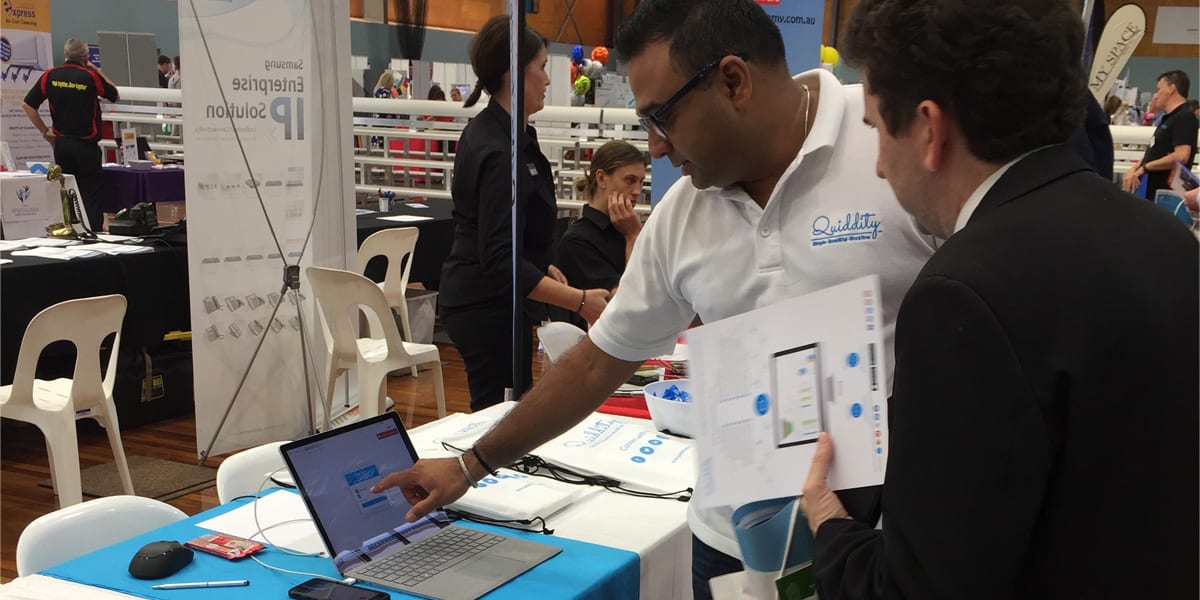 "It was a great opportunity for Brisbane based business owners to gain industry insights and learn about tools that can help bolster their business, as well as connect with other business owners in the community. Over 1100 small business owners attended." said Quiddity founder Vivek.

Brendan works as a Product Manager at Quiddity, an amazing workflow and customer relationship management tool for small businesses. He has a passion for design and problem solving and loves to share knowledge and collaborate with others.