Five ways in which a CRM helps businesses expedite the decision-making process
The past few years have seen businesses transforming in the way they conduct their day-to-day affairs as well as the path they define to achieve their goals. It is evident that the speed at which decisions are taken and executed today, defines success for any business. Taking the right decisions at the right time have become crucial for business owners, big and small. Time is of the essence and a CRM software for small business is hence one of the solutions to assist entrepreneurs and start-ups with their decision-making capabilities.
Most CRMs have great features and offer many options for smooth business management. How do some of the features help in decisions-making is what we have listed below. Have a quick read to learn more.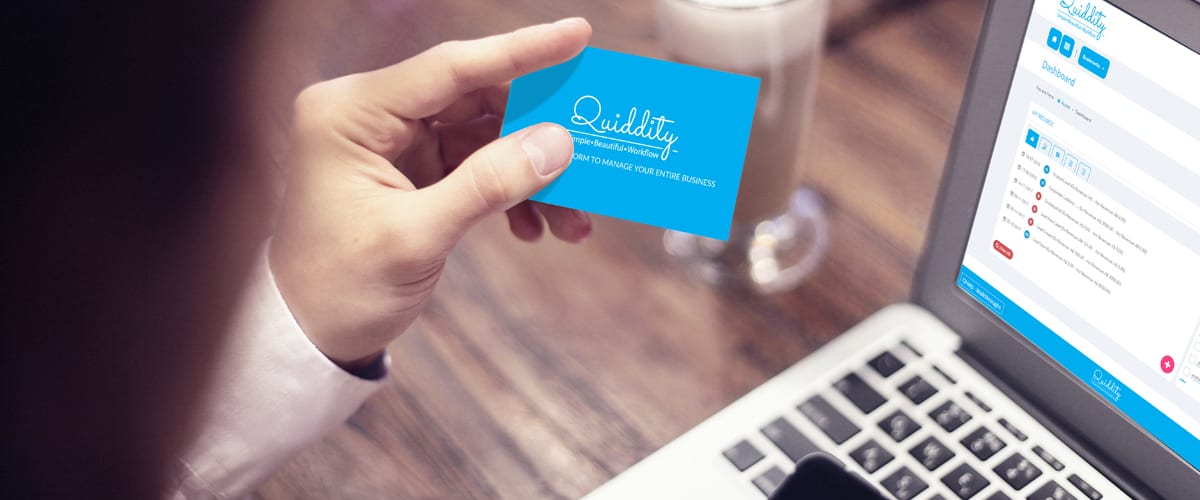 1. Effective and efficient management of client's data:
The contact management feature of a CRM enables small businesses to keep all the details of numerous clients in an organised manner. Access to data from a single and simple interface makes it easy for staff to update client's data whenever required. Improved visibility of every client's status helps businesses draft further business improvement strategies which results in achievement of business goals.
2. Targeted marketing:
Creating marketing campaigns within a CRM is an integral feature that assists businesses in selecting potential audiences and geographies. The campaigns created in the CRM help evaluate performance of the product and keep track of revenue generation. Market reviews and brief overview of demographic data from a single screen of the CRM allows businesses to take informed decisions and tailor strategies.
3. Creating unique customer experiences:
Customers play a key role in the development and growth of any business. A CRM offers easy access to customers' history, their preferences, their likes and dislikes and in turn help take decisions and steps to nurture them and create amazing customer experiences. Good rapport building further helps in creating a strong customer base and good brand image.
4. Measuring team performance:
A CRM software such as Quiddity offers employees features to record their shifts and breaks. Managers can easily have a quick look at the productivity of their teams from the CRM. Managers also have the option to have an overview of statuses of different tasks assigned to their team members, closely monitor their performance and define project milestones accordingly.

5. Generating consolidated reports:
Dashboards and reports are the key features that a CRM should offer. All businesses base their decisions on these reports. A simple CRM solution empowers businesses to generate reports on the basis of different parameters and take correct decisions on the basis of aggregated data.
Decisions taken with all possible outcomes projected and with a cool mind often results in better functioning of any business. A CRM software especially engineered for a small business has a lot more to offer which makes it an indispensable tool for running businesses today. Having real-time access to detailed reporting and dashboards helps expand the business outlook. The myriad features help with decision making at every step of the way.
Using a CRM software for small business such as Quiddity, will eliminate the need for multiple apps to run your business. At Quiddity, our team understands the needs of small business and the features are built keeping this same in mind. We understand that the ultimate goal for any business is to build a loyal customer base, excel at providing impeccable service and nurture a great internal team. Let Quiddity help you with your business decisions today. You are just a click away.

Brendan works as a Product Manager at Quiddity, an amazing workflow and customer relationship management tool for small businesses. He has a passion for design and problem solving and loves to share knowledge and collaborate with others.