The Quiddity team share their 5 favourites in Parramatta
With the adoption of cloud based software, SMEs have embraced the ability the work anywhere, anytime. Quiddity allows small business owners to work anywhere, anytime online by providing simple workflows to professional consultants, digital and creatives agencies, IT and web development and PR agencies. Having the ability to work anywhere allows you to be productive and spend time on the things that matter. The Quiddity roving reporter decided to get a few team members and customers to share their favourite spots to work from in Parramatta.
Being creative at Quiddity requires a flair for new experiences and great taste. Shiralee, the marketing co-ordinator and a quintessential nerd can be found working at the Paper Plane Café enjoying an iced mocha with a French Toast.
Tech savvy and uber cool Niten has been using Quiddity for over a year now and loves his fine dining. With his busy schedule, Niten loves to have his exquisite lunch meetings at Courtney's Brasserie  and stays on top of his work with the help of Quiddity.
Working on delivering product releases every two weeks as well as focusing on customer success can be an all-consuming role for Brendan, the product manager at Quiddity. Brendan gets his morning inspiration at Coco Cubano with a double shot latte and often pops over for a late afternoon Stone & Wood craft beer to unwind the day and celebrating little victories by checking off the ToDo's off his Quiddity mobile app.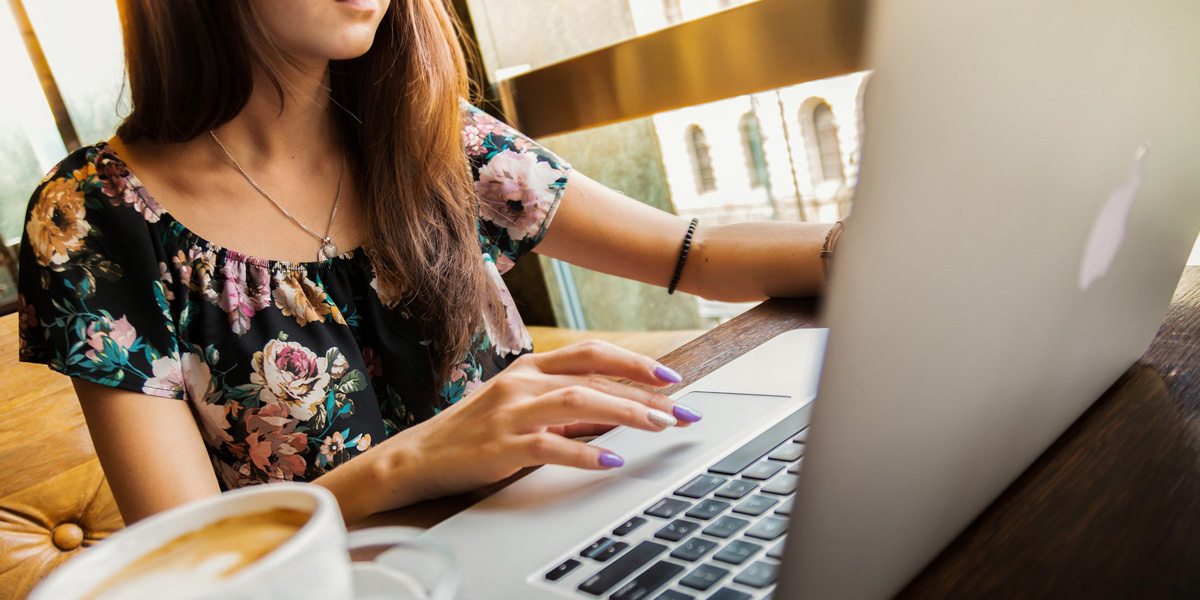 Dyean is a veteran of the accounting industry and the cloud accounting eco-system. She has been using Quiddity since she relaunched her business in July 2017. Being in start-up mode again, she uses Quiddity to keep track of her pipeline of contacts. She is a growth strategist and assists large accounting firms with innovation and digital transformation. When working with start-ups, her favourite spot for a coffee and croissant is Bourke Street Bakery when in Parramatta. When in the city, she can be found working at Bourke Street Bakery in Barangaroo enjoying a weak almond latte.
As the founder of Quiddity and a serial entrepreneur, Vivek can be seen at Riverside Central Café on a Friday where his favourite roast is an espresso. Most days Vivek is out visiting customers and always on the go. He enjoys keeping in touch with his team through the Quiddity mobile app. Riverside Central Café is also ideal when Friday afternoon drinks roll by where he enjoys a chilled Hans Super Dry.
Learn how to get the most out of Quiddity, your workflow software, while out of the office!
This cloud based workflow solution gives you the freedom to literally work from anywhere in the world, any time of the day and from any computer, laptop or device. We also have a smartphone app for people who are always on the go! No matter where your business takes you, you will always be able to access your files and applications.
Quiddity keeps you on track. Trial it today with our 14-day free trial.

Brendan works as a Product Manager at Quiddity, an amazing workflow and customer relationship management tool for small businesses. He has a passion for design and problem solving and loves to share knowledge and collaborate with others.