How to Manage Your Tasks and Streamline Processes with Quiddity Task Management CRM
Whether it is a to-do list on the app or paper there is something very assuring about the simple act of ticking off the list. Every business differs and with that the list. A CRM can do much more than managing your customer relationships. The non-essential tasks can be easily automated with the help of a good task management CRM, like replacing the repetitive emails with email templates for example sending welcome emails through workflow etc. Therefore, it is important to know what makes the best CRM and how Quiddity task management CRM will help you stay on top of your business.
Quiddity task management CRM has extended the capabilities to give you more power in:
Creating action items

 

Managing calendar

 

Receiving notifications

 

Delegate 

T

o

-D

os

 
This blog covers how the Quiddity CRM for task management can help you tackle your work efficiently.   
1.
Creating action items
You can maintain a streamline of tasks for each employee in the Quiddity task management CRM. And when a task is completed it is automatically updated so that your team can focus on the next task. Therefore, this boosts productivity and helps you to deliver meaningful customer experience.
Each task is different and has its leads, contacts and deals, you can also differentiate amongst your action times using Quiddity task management CRM.

2.

Managing Projects 
All the tasks you create are reflected on your Gantt chart in Quiddity and you can go to check your past activities and upcoming schedules on it.
Task description, related records, due dates can be seen when you open the task. And once completed you can tick off the list virtually to get gratification.
3.

Receiving reminders and notifications
No matter what we do, everyone needs reminders so that you don't miss opportunities, like forgetting to send an important email. A little pop up to tell you that you have a task due or upcoming appointment is an efficient way to prioritise your work at hand.
In Quiddity task management CRM, there are a few ways in which reminders can catch your attention:
In-app notifications 

Reminders on web and app
Email notifications
You can either leave every kind of alert on or choose the type of notifications you want to receive. You can also personalise the setting on Quiddity task management CRM to manage your appointments and tasks.
4.
Delegate To-Do list
Quiddity task management CRM also helps you in delegating: your employees and co-workers get more chances; you can draw confidence in their performance and focus on your core business. You can also increase the trust and commitment amongst your employees and improve productivity by making use of the delegate To-Do feature in the Quiddity CRM.
Effectively Manage Action items with Quiddity Task Management CRM
Quiddity task management software will let your team manage all their day-to-day work effortlessly. Being the best software for task management, Quiddity provides numerous opportunities for businesses to effectively manage tasks and stay competitive.
Your company can gain many advantages by leveraging Quiddity task management CRM and help you streamline your business processes. So, are you ready to perform your routine tasks with a click? Get a free trial booked by clicking here or get in touch with us and email us at experience@quiddityapp.com.au and empower your business to newer heights.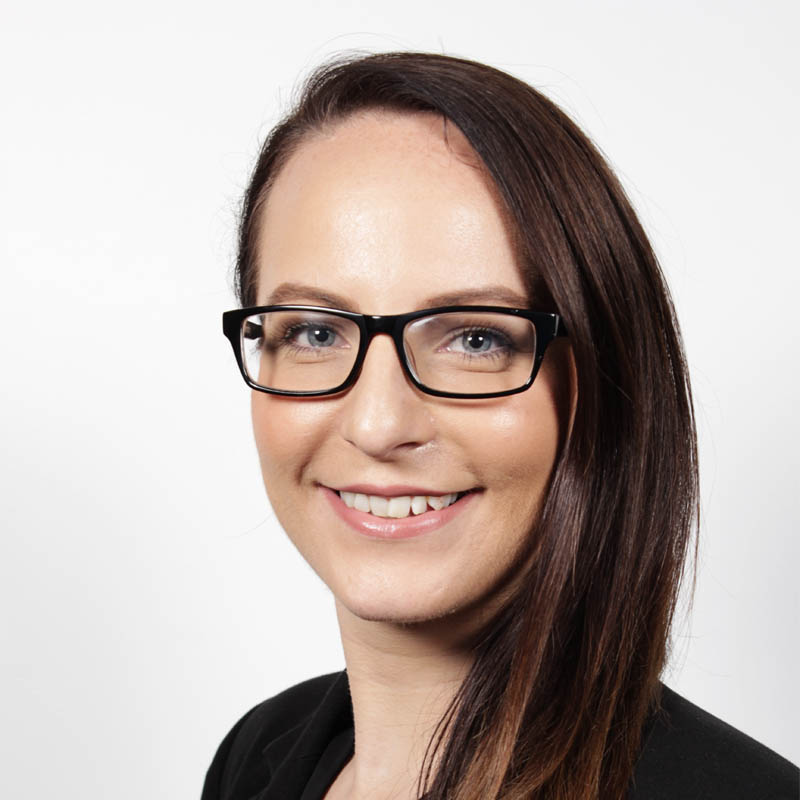 Carly works as the Xperience Manager at Quiddity, an amazing workflow and customer relationship management tool for small businesses. Carly is passionate about ensuring that all users get the very best out of Quiddity.