Five reasons why workflow automation is important for your small business
Small businesses across the world are embracing automation like never before. Size does not matter when it comes to reaping the benefits of organisational efficiency and enhanced productivity that comes with automation. While many small business owners today understand the benefits of work flow automation, implementing the same usually takes a back seat due to other pressing matters of the business that take priority. But, we are here to tell you that its time that workflow automation gets your full attention – it just may set you apart from your competition.
If you are still wondering why workflow is important for your small business, we have some compelling reasons that may attract your attention. Let's begin with what workflow automation really is.

As expected, automation is no easy feat. But with the workflow solutions, especially created for small businesses, it is now easy for businesses to adopt technology for growth and business agility. At Quiddity, we believe that every business must establish a workflow game-plan to stay agile and ahead of the competition. Read below to understand why workflow automation is important for your small business:
1. It helps you create set standards and procedures
When companies choose to automate, they are compelled to look at their business processes more closely in order to define where automation is truly required. Hence this initial step in the process of automation, helps create standard processes and procedures which can then be streamlined, one by one, in order to gain complete automation. It helps to set the flow of information, which is a primary step in the workflow strategy. And further down the road, workflow automation gives a better picture of the same business processes, which helps re-define strategies to continue on the right path. It's a cyclic process.
2. It assists you in decision-making
With business processes streamlined and the workflow established, data management gets easier. Collecting data from siloed systems and evaluating it is no longer a long-drawn process. Looking at the reports generated from the data evaluated, gives you deep insights and a better picture of your organisation. The reports enable you to take better decisions for your company, whether it's to equip your team or create added value for your customers. Operation excellence comes with the right workflow, that gives actionable insights, which augments continuous improvement over time.

3. It changes your internal team dynamics, for the better
For many small businesses, most employees wearing many hats is quiet common. So now, with workflow automation, you can re-imagine the possibilities. Your team can contribute towards challenging and intelligent tasks that they could not find the time to do, due to the routine, mundane tasks taking up all their valuable time. Freeing up employees' time has positive effects on their mental health and functioning, giving them the much needed agility in performing high-value tasks. It also goes on to improve job satisfaction and retention.
4. It enables you to tailor a personalised customer experience
Your happy team, equipped with streamlined processes then go on to create amazing experiences for your customers. The team has more time to focus on creating lasting relations with your esteemed customers and also innovate on the products and services the business offers. With in-depth view of the business, you and your team can tweak processes and product offerings to better suit your customers and add value. Managing amazing customer relations brings in referrals which in turn positions you for growth.
5. It puts you on the road to success
Automated processes, happier people, better decisions, amazing customers – what more can an entrepreneur wish for! With the top priorities of your small business taken care off, you are left with time and energy to focus on the next steps which will help your company reach new heights. Workflow automation enables you to now focus on matters such as addition of assets, talent, newer strategies to acquire newer markets and stay on the growth path.
So, there you have it! If you want to improve your business performance and maintain it, you need to adopt ways to automate your mundane business processes and empower your team. At Quiddity, we are helping companies overcome the challenges in day-to-day activities and are assisting them to build better business processes and stay competitive in the market. To know how Quiddity can enable you to automate your workflows and stay agile, give us a call today or sign up for a 14-day trial!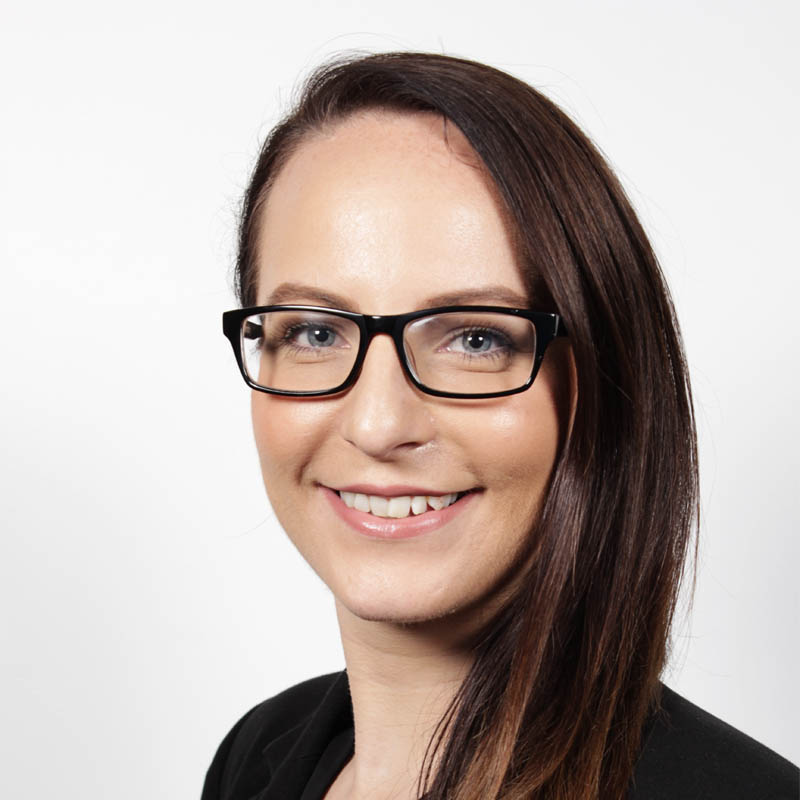 Carly works as the Xperience Manager at Quiddity, an amazing workflow and customer relationship management tool for small businesses. Carly is passionate about ensuring that all users get the very best out of Quiddity.