How technology enables employees to remain productive throughout the day
As a small business ourselves, we do understand the challenges associated with running a small business, typically of managing multiple tasks with limited resources. Over the years, we have learnt how to make full use of technology to operate at maximum efficiency. With this infographic, we aim to bring the same tips to you – to divide the day into slots, dedicate those hours to tasks and weave in technology to complete them on time and with accuracy. Read on.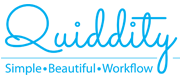 Sources:
https://www.globalservices.bt.com/en/ | https://publications.industry.gov.au | https://www.forbes.com | https://www.entrepreneur.com | https://www.business.com/articles/ | https://www.swc.com/blog/ | https://www.pgi.com/ | https://www.v12data.com/ | https://www.viima.com/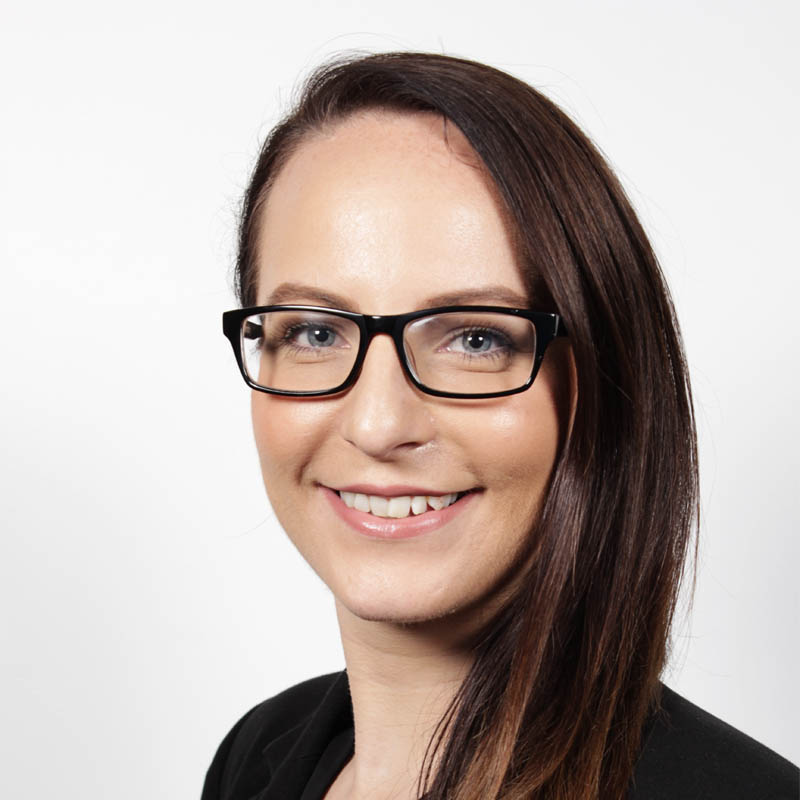 Carly works as the Xperience Manager at Quiddity, an amazing workflow and customer relationship management tool for small businesses. Carly is passionate about ensuring that all users get the very best out of Quiddity.