A CRM for Consultants – Allowing Business Consultants to Streamline Sales Activities
Consulting businesses is a whole different ballgame. You not only need to make sure that you have new clients coming in, you need to ensure that your existing clients are happy with your services. It is also true that you may get confused with your sales data if you are using Excel sheets or any other traditional method. A CRM for consultants is your pick in this situation. The application is equipped with an array of features that enables you to closely monitor your sales pipeline and take strategic data driven decisions. You can also use the software to nurture relationships with your existing clients and improve your client base.
How can you use CRM for Consultants?
Consultants can use CRM in different business areas. But, today, we are going to talk about only the complicated sales procedure.
1. Automated sales procedure
The sales procedure is a complex one. You need to have answers at every step to continue surviving and thriving. You need to know what happens when any new enquiry comes from the website. You need to define a follow up procedure. Also, figure out the questions you encounter regularly from your customers/prospects. By using a CRM for consultants, you can automate these daily sales activities. With the Quiddity webforms feature, you can assign a team member to whom every lead/enquiry is assigned.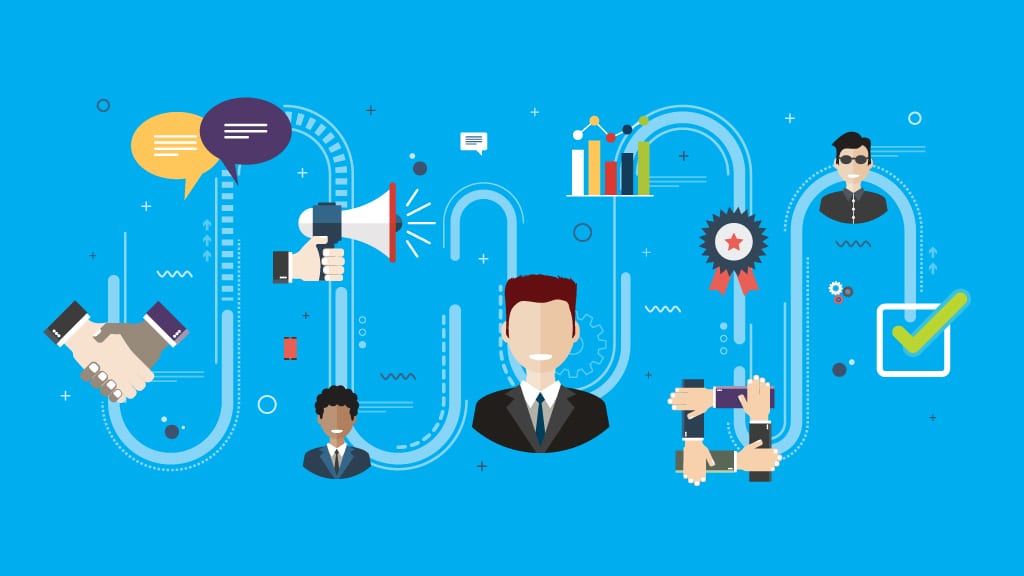 2. 
Defined sales procedure
The sales procedure is quite complicated and divided in several stages. The stages include generation of new leads, discovery call, preparing a proposal, meeting the customer, negotiating with them, preparing a contract and entering the status of the deal in the CRM. Gaining information of every stage for numerous clients can be tedious. With CRM for consultants, you can retrieve every single detail about every single customer whenever required by just navigating through a simple interface. Also, with all the details in hand you will have a clear view of the pipeline and can strategise for the upcoming months.
3. 
Monitored sales activities
When you have numerous clients coming in, it becomes chaotic for you and your account managers to manage the influx and keep nurturing the existing clients. To sort the chaos, you need to invest in a CRM for consultants. A CRM solution enables you to keep track of all the activities related to any client and build long-lasting relationships.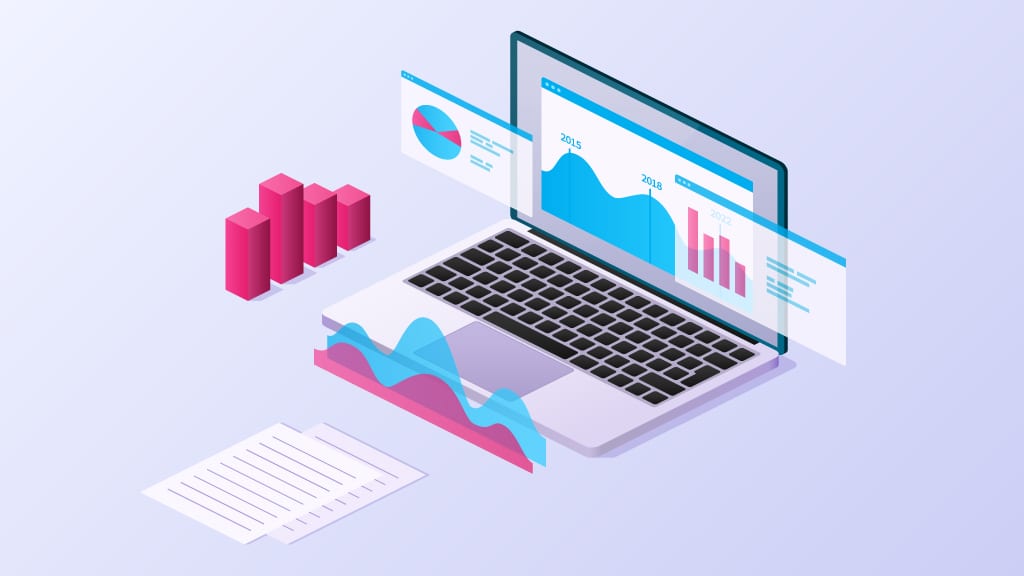 4. Structured reports
Analysing data from an Excel spreadsheet is a tasking job. You can extract reports from a CRM solution with just a few clicks. You can have full visibility of all your business processes with all the statistics, making it easy for you to make strategic decisions whenever required.
Conclusion
You don't have to invest in the CRM for consultants because you want to ramp up your sales process. There are other activities that you can streamline with the use of a CRM. You can channelise your marketing efforts, facilitate your invoicing process and it enables you to manage your meetings and your To-Do list efficiently.
To have a hands-on experience of all these features, you can register for a free trial of an intelligent CRM solution such as Quiddity. Quiddity is a comprehensive CRM solution which empowers you to take your business to new heights by standardising all the underlying processes. To learn how a CRM solution helps you, register for a free trial here.

Brendan works as a Product Manager at Quiddity, an amazing workflow and customer relationship management tool for small businesses. He has a passion for design and problem solving and loves to share knowledge and collaborate with others.