Top benefits of using an online invoicing software for your small business
Ideas are commodity. Execution of them is not. – Michael Dell, Dell Chairman and CEO
Time and again we have mentioned how we spend a lot of our productive time helping small businesses achieve their business goals. We come across brilliant business ideas but it's not always that those ideas come to fruition. We understand the frustration that a small business owner goes through and the myriad issues at the workplace that keep him/her awake at night.
Our goal at Quiddity is hence to add value to small businesses in our little way. We are driven to provide solutions that make a difference in a young entrepreneur's journey to success. Few such automated solutions that we have seen making a positive impact on business owners and their project teams is an online invoicing software for small businesses, a project or task management software and much more.
An invoicing software brings automation to businesses and enables them to go paperless and maintain a regular invoicing cycle. The stress of sending invoices on time and worrying about the payment is also eliminated. There are many other benefits of automating the entire invoicing procedure. To know what these are, keep reading:
Fast and simple management of multiple invoices
Manual invoice processing is definitely time consuming. Verification of data is also a task when multiple invoices are required to be sent out. An invoicing software with all the client data stored in the cloud enables employees to complete the invoicing procedure easily and in less time. Majority of software has user-friendly interface which saves company's time and resources in training their employees.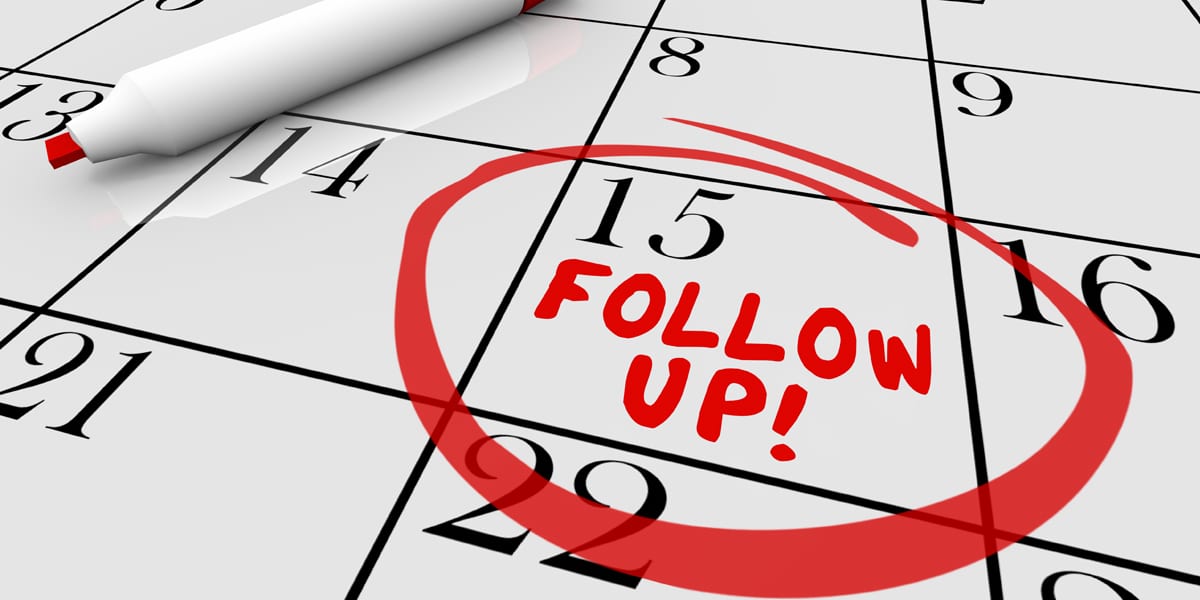 Automated reminders
Wearing many hats in a small business is commonplace. And that may burden some employees and cause them to miss important dates and deadlines. There can also be a scenario in which a client forgets to make the payment and the employee also forgets to send a reminder/follow-up. An invoicing software is an ideal solution which can be configured to send automated reminder mails to the clients once the payment date is passed.
Professional branding with customisable templates
The look and feel of invoices is often considered a parameter to judge the quality of the services offered. Businesses can grab this opportunity to brand their invoices with a brand logo and appropriate formats and colors. An invoicing software for small businesses comes with built in templates which can be customised for design as per the requirement of the organisation.
Accessibility of invoices on the go
Since most invoicing software is cloud-based, employees can access invoices from any device and from any location. Employees just have to log-in by entering credentials, enter client's details and invoices can be sent out on the go.
Regular backup and encryption
Emergency situations are rampant in small business scenarios and with the increasing threat of cyber-attacks, regular backups and encrypted invoices have become a necessity. Invoicing software is engineered with tight security and encryption layers enabling businesses to ensure security of the invoices.
Enhanced productivity
Small businesses thrive on customer experience and are very accommodating when it comes to their clients. And a frequent request that customers make is to have a partial invoice sent out to them. Adding to the long list of pending invoicing tasks is obviously not an option. An invoicing software offers numerous scheduling features such as partial invoicing and recurring invoicing, enabling employees to send invoices as per specific requirements of the clients. Since the entire procedure is automated by the invoicing software, employees can dedicate their time for other tasks and improve productivity.
Procedure optimisation
The entire invoicing cycle can be automated with an online invoicing software. Employees can select a particular date on which invoices need to be sent out, set if its partial or recurring, send out reminders and get paid on time. A standardized and automated process greatly affects the efficiency within a small business.
There is no shadow of doubt that the market is becoming competitive and timely delivery of services and superior customer experience remains the key to sustain. Therefore, businesses of all sizes across all industries are looking for software that offers automation and helps them to save time and money.
Few benefits of an online invoicing software for small businesses are now known to you. And, the search for an effective invoicing software ends with Quiddity. This CRM solution offers a plethora of invoicing features which small businesses can try and test for free. To explore the features, click here.

Brendan works as a Product Manager at Quiddity, an amazing workflow and customer relationship management tool for small businesses. He has a passion for design and problem solving and loves to share knowledge and collaborate with others.