Seven parameters on the basis of which you need to evaluate your workflow management system
The term workflow has become the talk of the town. And, I have seen that many business owners can understand the whole concept of workflow management but can't paint the correct picture of benefits that can be leveraged with a workflow management system since they have not used one.
The workflow management system majorly helps in the automation of routine activities hence streamlines mundane tasks and enable you to attain high operational efficiency. In a nutshell, a workflow management software improves your business processes which empower the managers to take calculative and data-driven decisions. Defining and developing a workflow is not an easy task. It requires you to imagine and draw a big picture and simultaneously add some minute details to it. Majority of the detailing goes in selecting a workflow management system since there is a multitude of parameters that requires your attention.
List of parameters to consider before investing in a workflow management system
There is a long list of things you need to check before purchasing a workflow management application; some are crucial while some are trivial. We have curated some important points which you can't afford to miss out:
1. Customisation:
Your business like every other business is unique. Therefore, it is apparent that you will require a software that suits your processes and working patterns. So, checking the workflow management application for the ease of customisation becomes paramount. You should be able to introduce flexibilities to a level that the requirements of your employees and stakeholders are met and the application represents your brand as well.
2. An intuitive interface:
Creating workflows is a tedious task and hence it is necessary for you to have a user-friendly interface. With an easy to use interface, you will be able to put all the blocks of your processes correctly and effortlessly. Consider a workflow management system that gives you the flexibility of adding and moving the workflow parts and represent it in a form of a descriptive flowchart which is easy for your colleagues to understand and follow. And, ensure that making additions or modifications in the workflow application is as easy as a breeze and you don't have to possess development skills for it.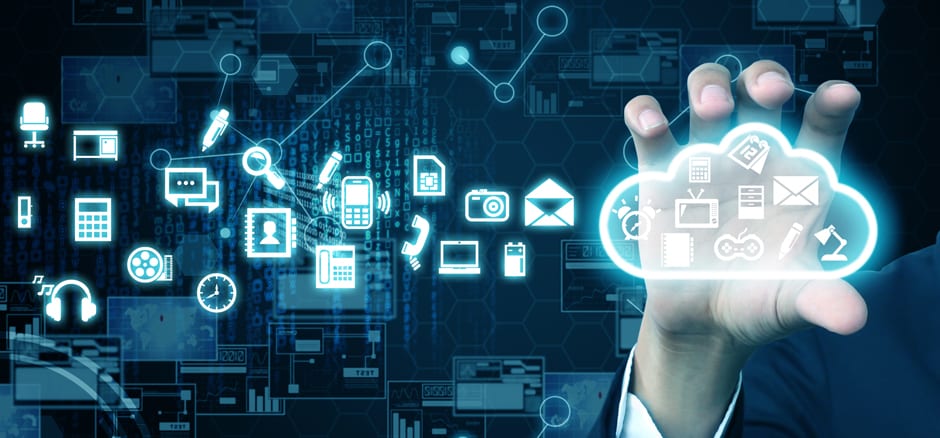 3. Cloud based system:
Cloud  based applications are certainly your pick because they give you the flexibility of storing the abundant amount of data storage and plus it is an easy setup. You don't have to pay for the entire software and you can easily opt for pay as you use plan and save on capital. Furthermore, you also have the option to go for a free trial and test all the features of the workflow management application. Therefore, go for an application which resides in the cloud and offers you a range of facilities.
4. Rights to view/edit:
There are many pieces of information in a workflow which are confidential. And, not all the employees should be able to modify the workflow created by you. Therefore, be wise and choose a system which gives you the flexibility of giving editing/viewing rights to a selected set of employees.
5. Email notifications:
You made enormous efforts when tailoring a workflow for your business process and you apparently don't want anyone to make any changes in it unless it is very necessary. And, if there is any modification required you should be able to get an email notification of the same. Choose a workflow management software that offers you this functionality of email notification when any change is initiated in your already set procedure.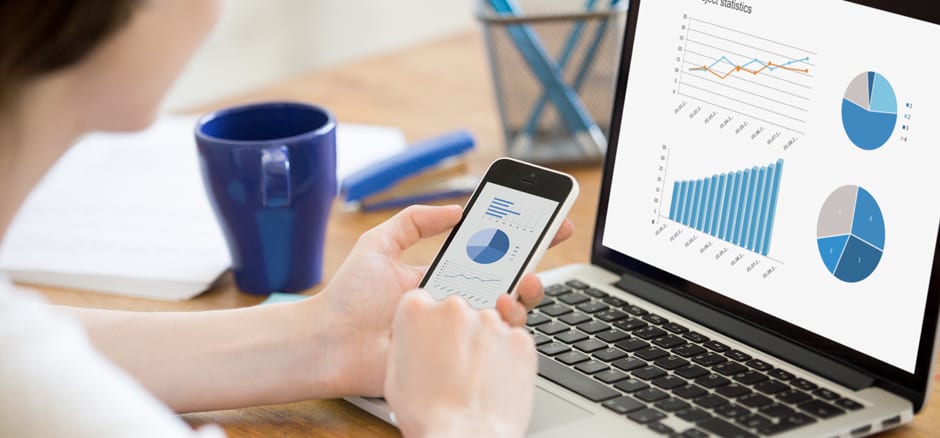 6. Report generation:
The flexibility to monitor leaves, evaluate the productivity of any employee and keep a log of paid and unpaid invoices is critical for every business to walk steadily on the path of development. Therefore, evaluate a workflow application that extracts all sorts of reports that are required for the smooth functioning of your business.
7. Integration with other systems:
Your workflow management tool shouldn't help you only with the streamlining of workflows. Since you are investing a sizeable chunk of your annual budget in a workflow management application make sure you can integrate it with other software and utilise the same system for accounting processes, marketing gigs and other business aspects.
There are many other factors that should govern your selection of a workflow management system. But if you want to bypass all the points and bring in an effective workflow management software then Quiddity is a good choice.
The simple beautiful workflow automation system offers you abundant features which allow your businesses to fuse flexibilities in the existing processes and achieve high outcomes. To explore all the features of the software, you can register for a free trial here. Or if you are looking for a demo or want to get in touch with our solution expert, then drop us an email at sales@quiddityapp.com.au or call us at +61 29098 6005.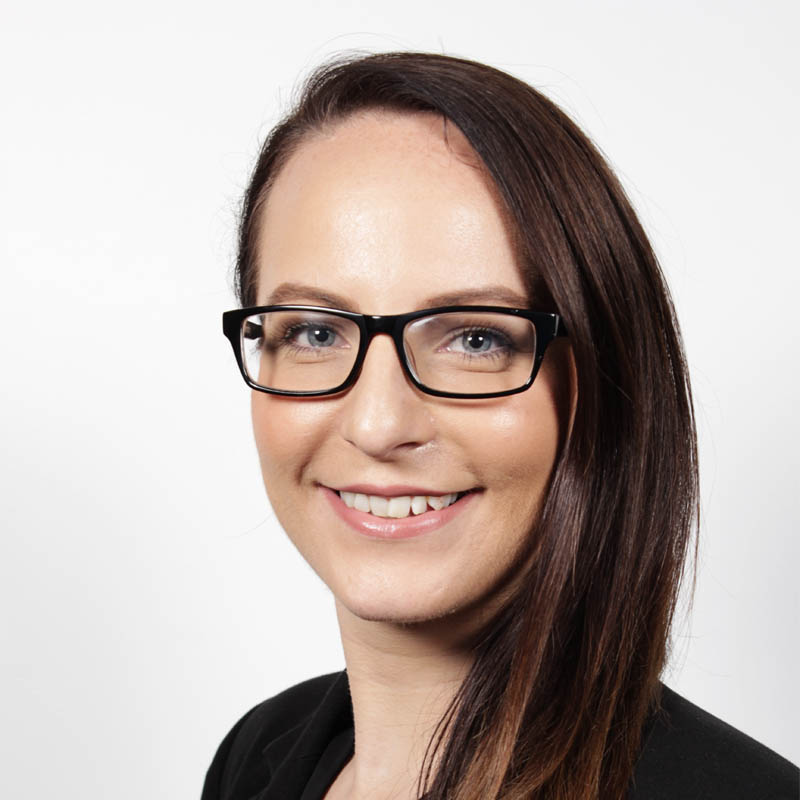 Carly works as the Xperience Manager at Quiddity, an amazing workflow and customer relationship management tool for small businesses. Carly is passionate about ensuring that all users get the very best out of Quiddity.