Five common reasons for small businesses to fall and how to avoid them
20% of businesses fail in their first year, 30% of businesses shut down in their second year, 50% businesses can't survive market pressure till their fifth year and 70% of businesses don't remain to celebrate their tenth birthday. – Fundera 
When you are opening doors of your business, it is certain that you have many aspects to ponder on and have lot of opportunities to grab and challenges to face. Reading these facts might have sent shivers down your spine and it is reasonable for you to feel nervous. After all, opening a small business is quite a big step and you are totally unaware about the direction in which your product will evolve and what will be your position in the market after ten years. Well, preparing in advance for your journey can help you avoid all the reasons of failure and handle your small business appropriately.  
To know what pitfalls, you can encounter and how to survive them, make sure to read on:  
1.

Lack of leadership 

 
It is always said that the ship will sink without a good captain. The same is the case with any small business. The management should have appropriate experience and also a clear vision about the goals. Also, frequent quarrels and disagreement on issues is not a good sign. You need to ensure that all the members of management are on the same page, they can have different opinions on several matters, but constant and recurring tiffs harm your business.   
The fix: Outsource the training sessions or find an in-house mentor who can give management a new perspective on every issue and also align all the authorities. Also, invest in resources that will give you and the other members in management rich experience of your own industry.

2.

Absence of innovation 
A mediocre approach can ruin the sales of your excellent product. You need to be innovative at every step whether it is developing a product or trying a marketing gimmick. Remember that you have numerous competitors and following the most trodden path can lure your customers away.  
The fix: Try to create your own voice in the market. Build a brand which is unique and certainly offers value to the clients and associates. Be careful while designing any brand communication. Make sure the style of writing and the colour scheme chosen complements your vision and mission. Enhance your marketing plan and be present on every channel your customers are using to find your services/products.  
3.

Inability 

to understand 

customer demands 
Customer feedback should be taken seriously and acted upon quickly if found reasonable and affordable. Your customers like your product and are using them but if you act upon their feedbacks then you will be able to build a brand image and gain a good word of mouth.  
The fix: Conduct online surveys on a regular basis and keep a tab on the trends. If you are a retailer then ask your customers to fill out a form and you can analyse the collected data and make changes accordingly. Effective use of an intelligent CRM solution can help you gather numerous feedbacks for your small business and get the required reports.
4.

Poor business models
For your small business to succeed, your business idea needs to be on point along with the model. You should have a defined flow of revenue and all the systems in place to give you timely knowledge about the available resources. You also need to build an effective strategy to implement the business model.  
The fix: To tailor a bespoke business model, research on the strategies of other small businesses in your industry niche. Create a plan after forecasting all finances and it will be easy for you to nail the business model if you focus on marking the milestones.  

5.

Deviation from the exact 

goal 
It frequently happens with small businesses that they spend less time on becoming a big hit in the market. For example, it might occur with you that you make your website live and you are flooded with orders. The other side of the coin is also a common scenario. It also happens that you have immense confidence in your product or service and invest heavily in it. Both of these situations are not favourable.  
The fix: Be diligent while planning the future of your business. You need to pay as much attention to future planning like you plan your daily operations. For example, if you are planning to open a fashion store then check the number of females, males and children in the area. You can start with a bohemian style of clothing and upon building up a customer base and acquiring capital, you can introduce new styles. The secret to perfect planning is that you need to be steady and focused. 
I have listed some of the generic mistakes that most small businesses tend to make on their road to success. Staying updated about the industry trends and thinking twice before making any move will help you sustain in the market. Also, investing in several software and applications such as a CRM solution, logistics management or an accounting software enables you to thrive.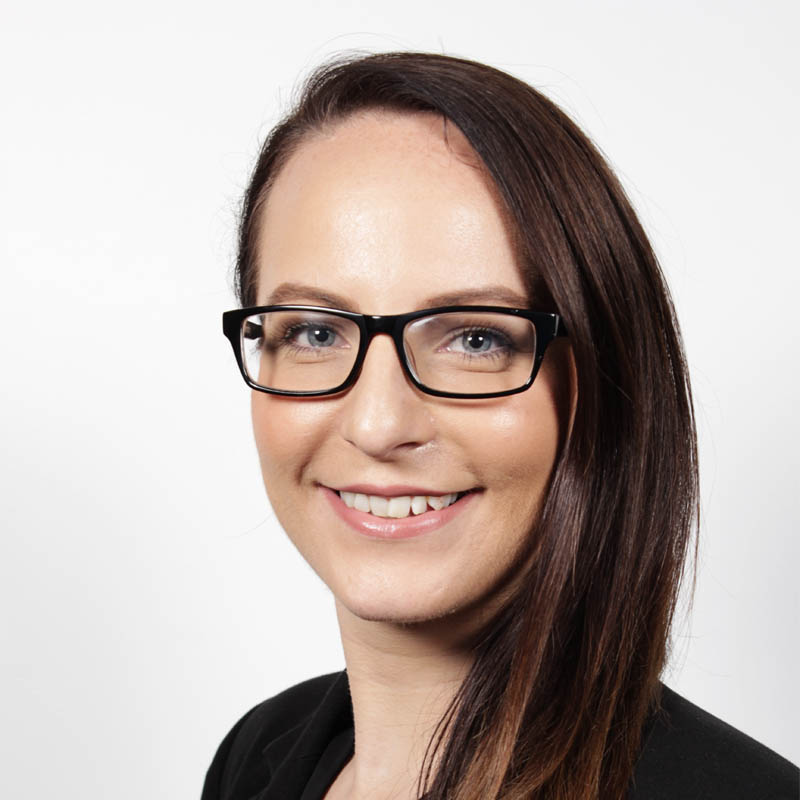 Carly works as the Xperience Manager at Quiddity, an amazing workflow and customer relationship management tool for small businesses. Carly is passionate about ensuring that all users get the very best out of Quiddity.