The importance of organisational culture in a small business
Do you remember the time when you just started off as a budding entrepreneur? The butterflies, the anxiety, the sleepless nights before a product launch? We know the feeling too. As a budding start-up, you would have drafted your business strategy and had defined goals. You would have had a vision and mission statement in place which you have always upheld throughout your journey. Did you know that while you were doing all this, you were setting your organisational culture in place? As the head of your business, your core beliefs, visions and values is what has set the tone for your present-day organisational culture.
Many entrepreneurs believe in the fact that their company's legacy is moulded by the culture they create early on in the business. And building a culture is not just about enjoying a fantastic work environment alone. Organisational culture aims to influence the entire team in ways that are beneficial to the business and help improve performance, team productivity and profitability. Not having one in place can adversely affect business growth.
Below are the core reasons why we believe that organisation culture matters:
It serves as a guiding path on which your employees can walk and achieve their personal as well as professional goals.
It gives your employees a code of conduct to behave with their teammates, the upper management and your prized customers.
It helps you to differentiate yourself from your competitors.
It helps you to attract the right talent suited for the growth of your company.
It leads to increased well-being amongst employees which translates into better customer engagement.
It helps in employee retention.
If your organisation culture is not creating the environment that fosters growth and development, its time you take a peek into what's really happening within your business. Keeping in mind the above pointers, let's look at how you can enhance the organisational culture for your small business.
1. Conduct a quick check:
This is the most important step. Just recognising that your business may need a change in culture is the best step you can take for your small business.
2. Share your vision once again:
A clear vision, reiterated many times over, will ensure that your team is always on board with what is required to be done for your small business.
3. Communicate:
While keeping the lines of communications open, ensure that you foster an environment where you encourage discussion, sharing of ideas and where employees can actively participate in solving business challenges.
4. Lead by example:
You have to live the culture you want to build. Be a role model. Just saying it is not enough. Actions speak louder than words as we all know it. Lead by example (lifestyle, work ethics, relationship management, commitment to quality) and show your employees how it's done.

5. Build trust:
Create an environment where you constantly recognise and reward employees who genuinely embrace quality and new standards and are willing to go the extra mile. Also treat them with respect.
6. Recruit the right talent:
Ensure that the recruiting you do enhances the current staff and culture. The right fit can make all the difference in keeping the right culture alive.
Also read: 10 reasons to love small businesses
7. Take check again:
Last but not the least; please do not ignore an unhealthy culture. A quick check at the start and checks built all along is paramount to ensuring success.
Given these pointers, do remember that every organisation is different. And every organisational culture hence is unique. There is no one rule to follow. But knowing where to look when things are not going as planned, at the right time, makes all the difference.
We help small businesses thrive and beat their competition with our business solutions that in turn also enhance their organisation culture. With automated processes and a streamlined business setting, we help teams focus on the work that really matters and adds to the bottom line. With more time in hand to do value-added tasks, we help small businesses maintain happy, productive employees who go on to create amazing organisational cultures. To know how Quiddity can help you streamline your business, give us a call today or sign up for a 14-day trial.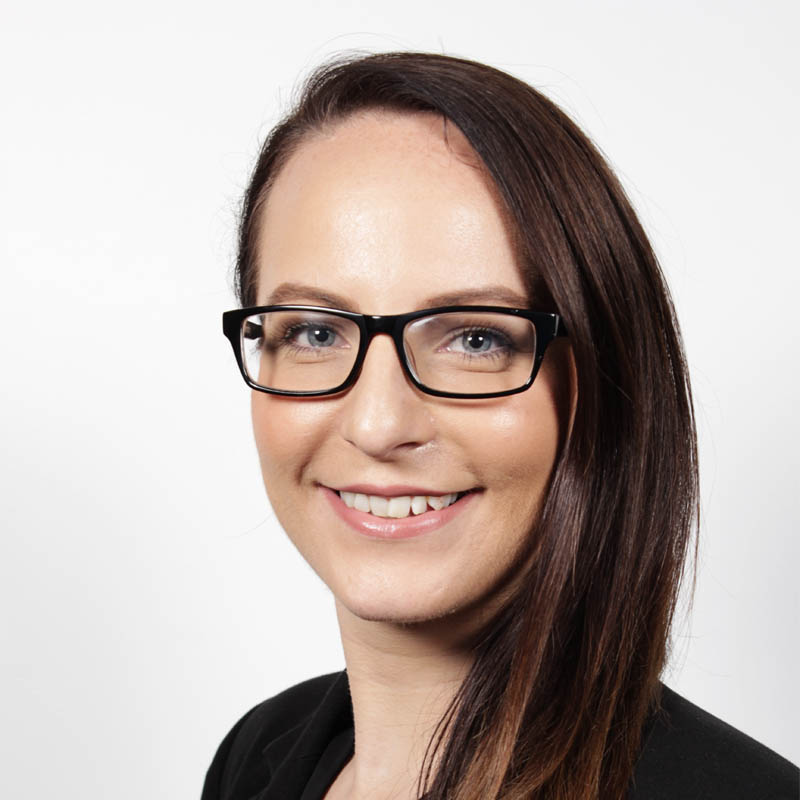 Carly works as the Xperience Manager at Quiddity, an amazing workflow and customer relationship management tool for small businesses. Carly is passionate about ensuring that all users get the very best out of Quiddity.