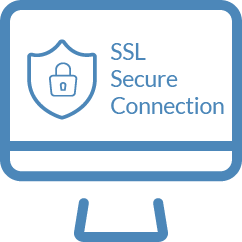 Security
The safety and security of your data is our No.1 priority!
We go through regular 3rd party security assessments: Security testing / Penetration testing etc. to ensure your data security and integrity.
All Credit Card information goes through a secure PCI-Compliant payment gateway "Stripe Payments".
We use 256-Bit SSL encryption to protect your data. It is the same level of security used by financial institutes to secure their online activities.
We understand that security is a PROCESS, not a FEATURE. So we always welcome suggestions from our partners and customers. In Quiddity we have a feedback icon on every page which allows you to get in touch with us for any issues you are facing with our platform.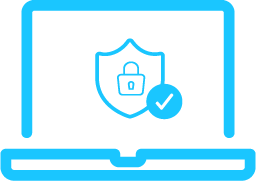 Security Checkpoints
Secure Login: We use strict password standards and use authentication tools like "Google captcha" to protect your account from brute force attacks.
All browser activity is managed by our 256-Bit SSL security.
Organisational and Employee based security is managed by Employee Roles, Access controls and Privileges. This allows employees to see as much or as little information based upon their job roles.
We do not share your information to any 3rd party agencies or companies.