Why do law firms require a CRM solution?
Finding new clients and retaining them is a tedious and a complicated task for any law firm, regardless of its size. There is no shadow of doubt in the fact that lawyers need to manage and handle heaps of documents that includes sensitive information about their clients. Systematic organisation and management of data is crucial for any lawyer because if they master this art, they can gain a loyal customer base and sometimes even referrals also. Manual management of documents consumes most of any attorney's time and even increases the chances of errors. Also, all the documents should be placed in a centralised location for paralegals, clerks, junior lawyers (associates) or lawyers to access without the concern of security.  
A CRM solution is a comprehensive platform that addresses all the above concerns of attorneys and along with this offer a bunch of other benefits, such as:  
1. Enhanced contact management
A CRM stores all the information starting from the telephone number, address to the information about the social media handles of any client. This directly indicates that the lawyers can connect with their customers over any channel to initiate conversations. You can have a webform on your website which captures your client's information and directly logs into your CRM. Reduction of redundant processes leaves plenty of time for your associates to help you with the case proceedings.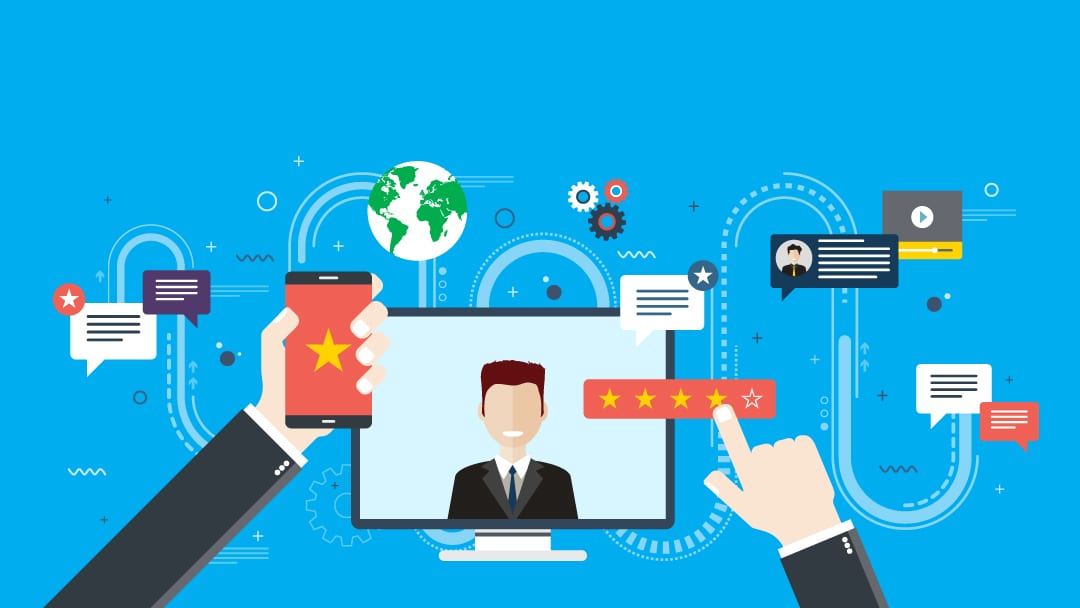 2.

Improved client experience 
A CRM solution is a comprehensive place for all business documents. This flexibility removes the physical papers and the accessibility of every document is improved. The feature to associate every document with a contact is available making all the information available at the ease of your fingertips enabling you to deliver superior client services. 
3.

Maintained monitoring of leads 
Since a CRM system is a central platform for storing all the information about your leads, it becomes easy for you to constantly remain in touch with your clients. You can also store notes related to any contact and lead in a CRM application and always remember the last conversation you had with the client.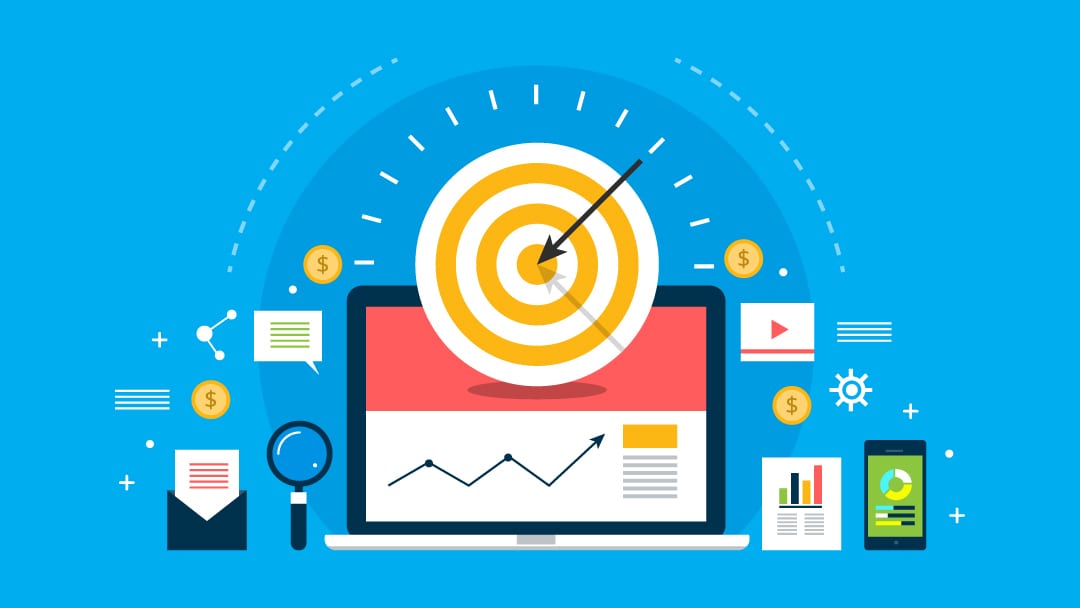 4. Targeted Marketing
Traditional marketing doesn't deliver results as it used to in older times. You need to target the correct set of audiences at the correct time to attract new clients. Poor marketing can tarnish your reputation therefore it is crucial for you to design a campaign that targets the intended audiences. A CRM solution can give you a better overview about a customers' needs and feedbacks as a result of which you can find your client base.  
Many analysts have told that the use of a CRM solution can be harmful for any law firm. This holds true when the CRM software is not selected carefully. You first need to understand different processes which run as a backbone of your firm and then find a solution that complements them. You can receive free trials of CRM solutions and then make a decision on the basis of available features. To register for a free trial of a feature rich CRM platform like Quiddity click here.  
Quiddity is a CRM application which is specially engineered for small businesses with no more than 20 employees. It is equipped with features to streamline your marketing efforts and manage your contacts/leads efficiently. To get an in-depth knowledge of the software, get in touch with the experience manager at experience@quiddityapp.com.au or call at +61 29098 6005.

Brendan works as a Product Manager at Quiddity, an amazing workflow and customer relationship management tool for small businesses. He has a passion for design and problem solving and loves to share knowledge and collaborate with others.